LEE HARVEY OSWALD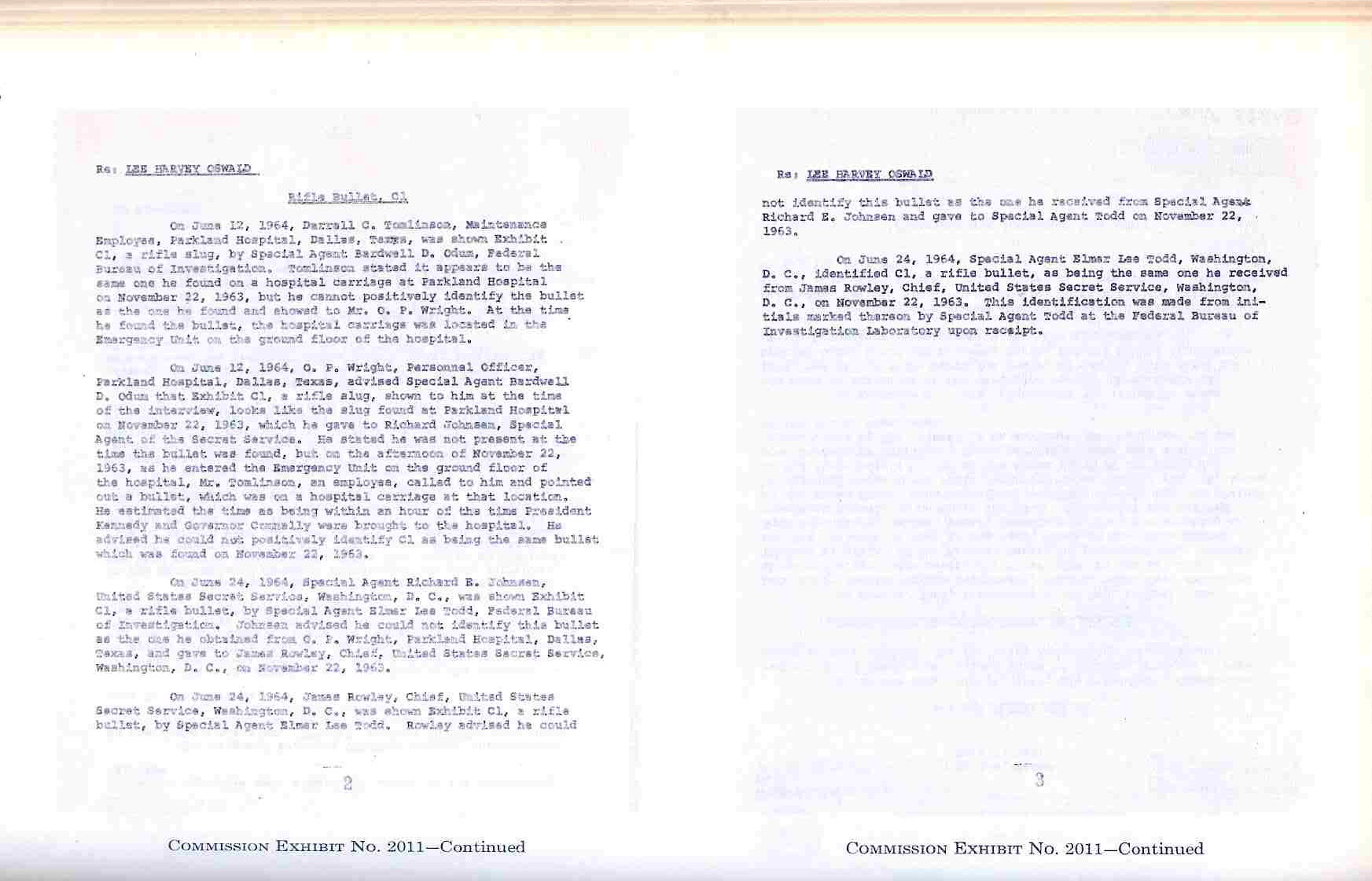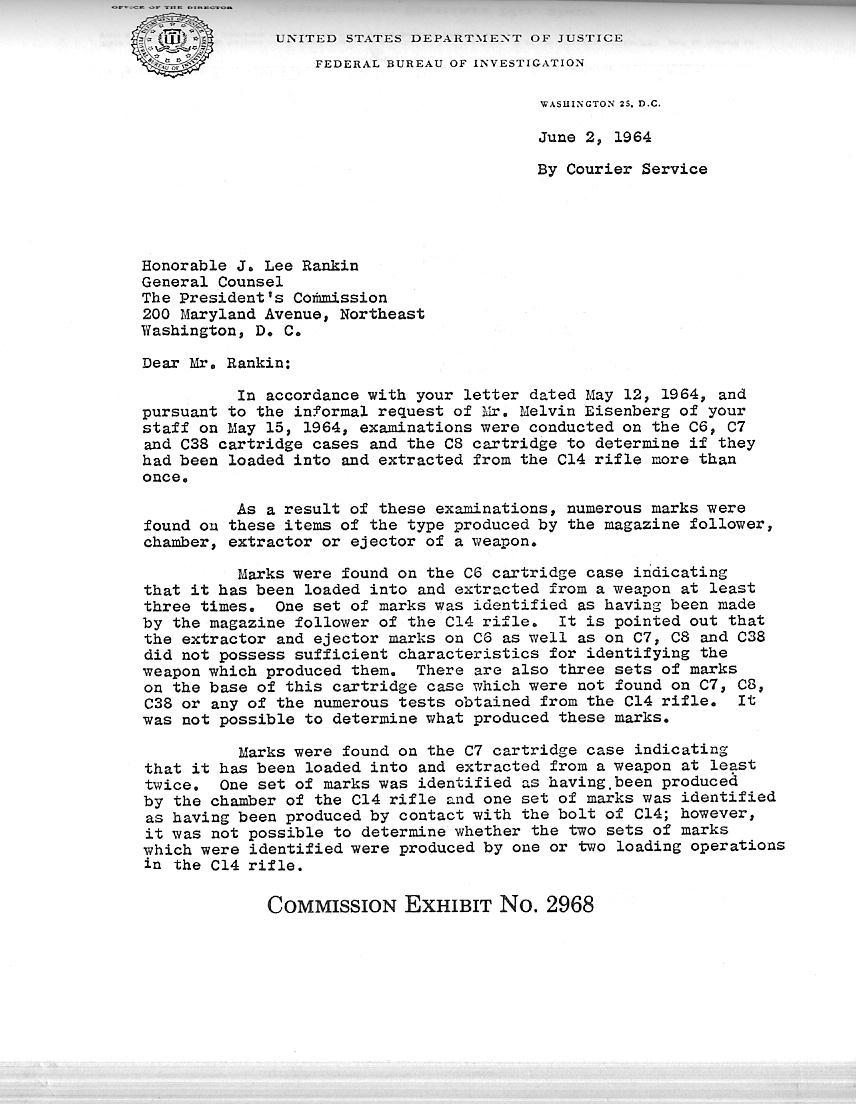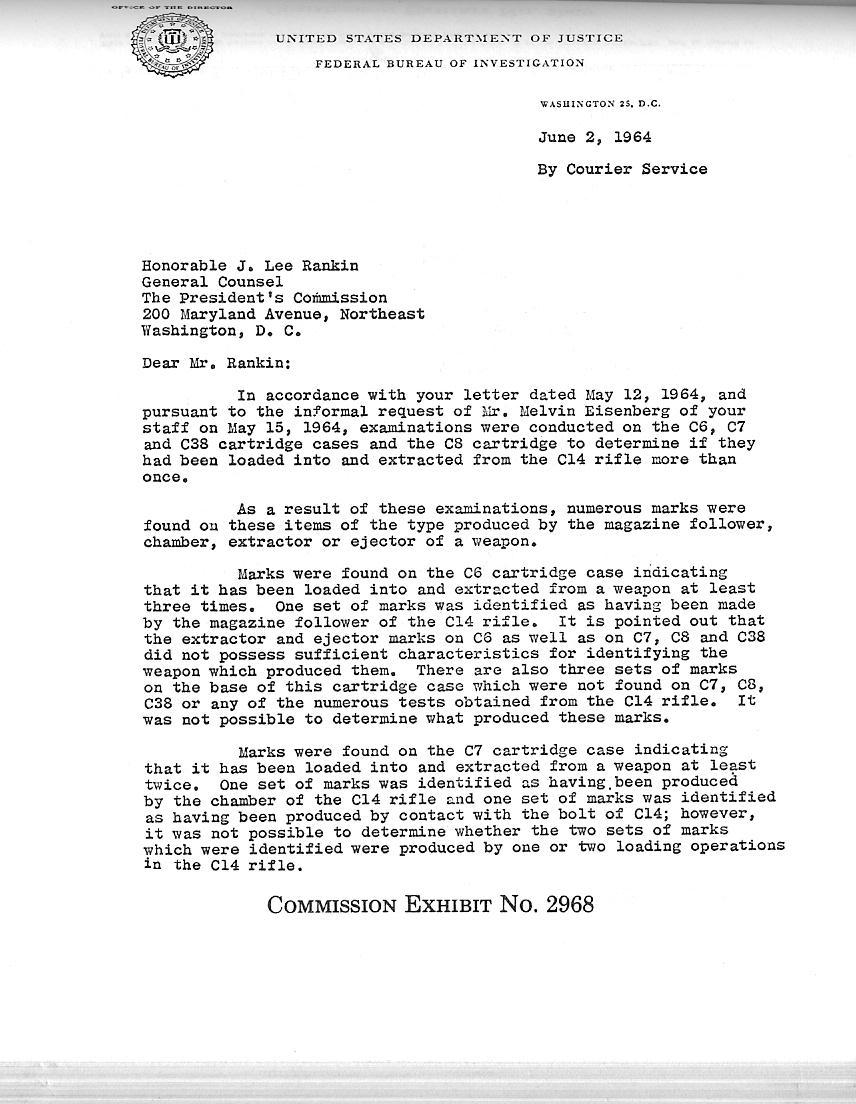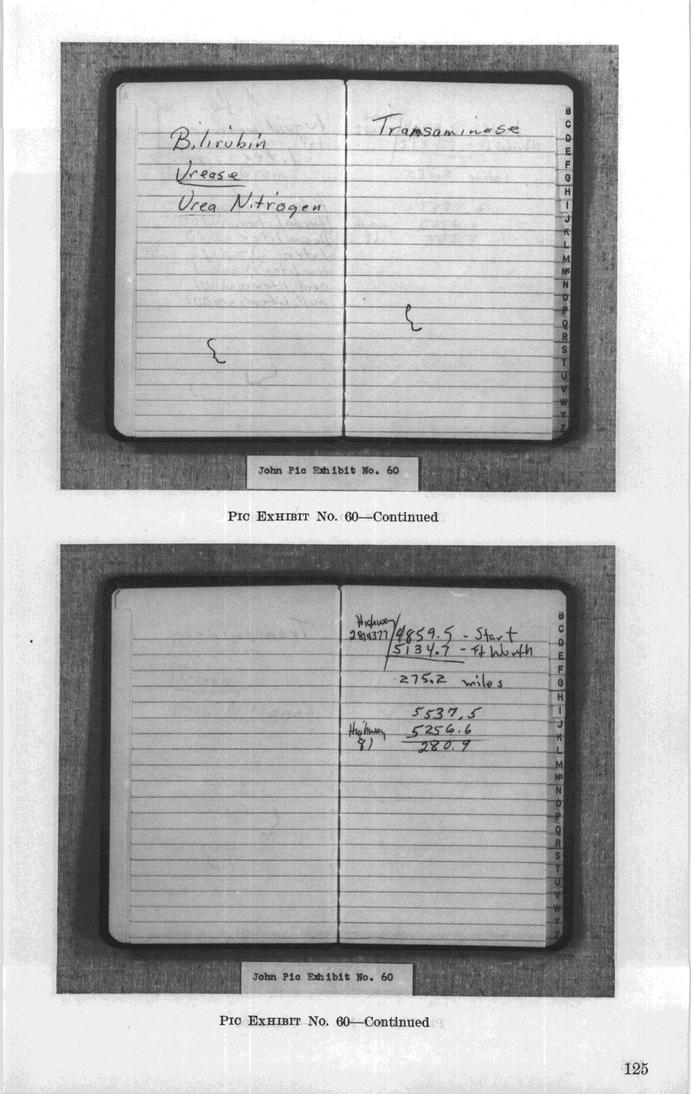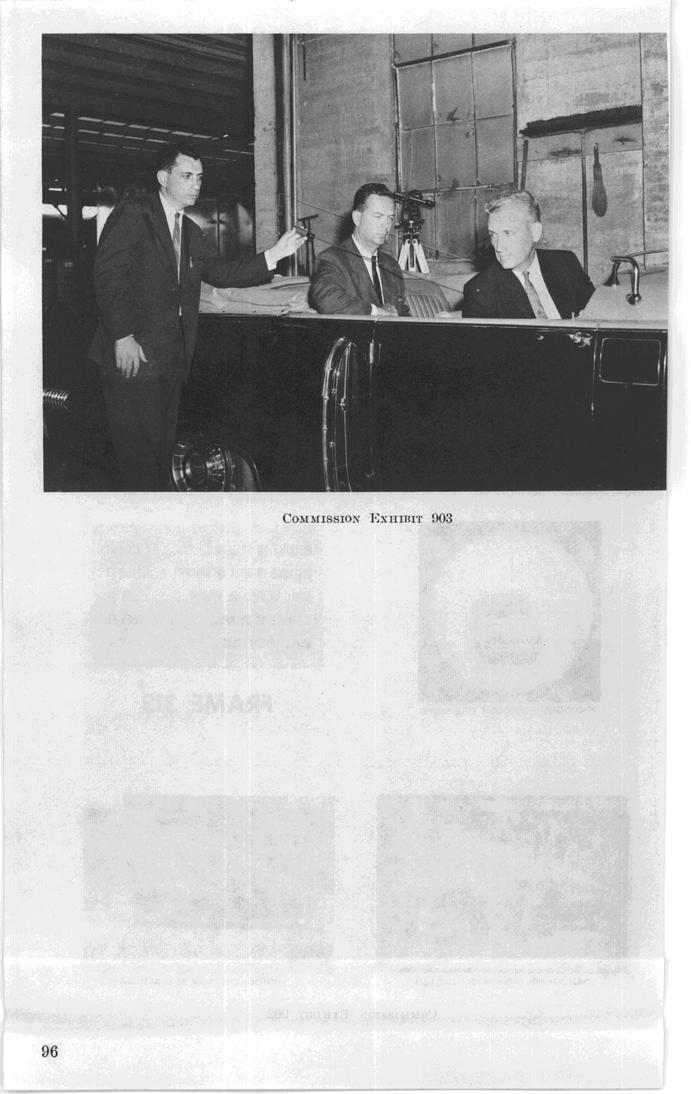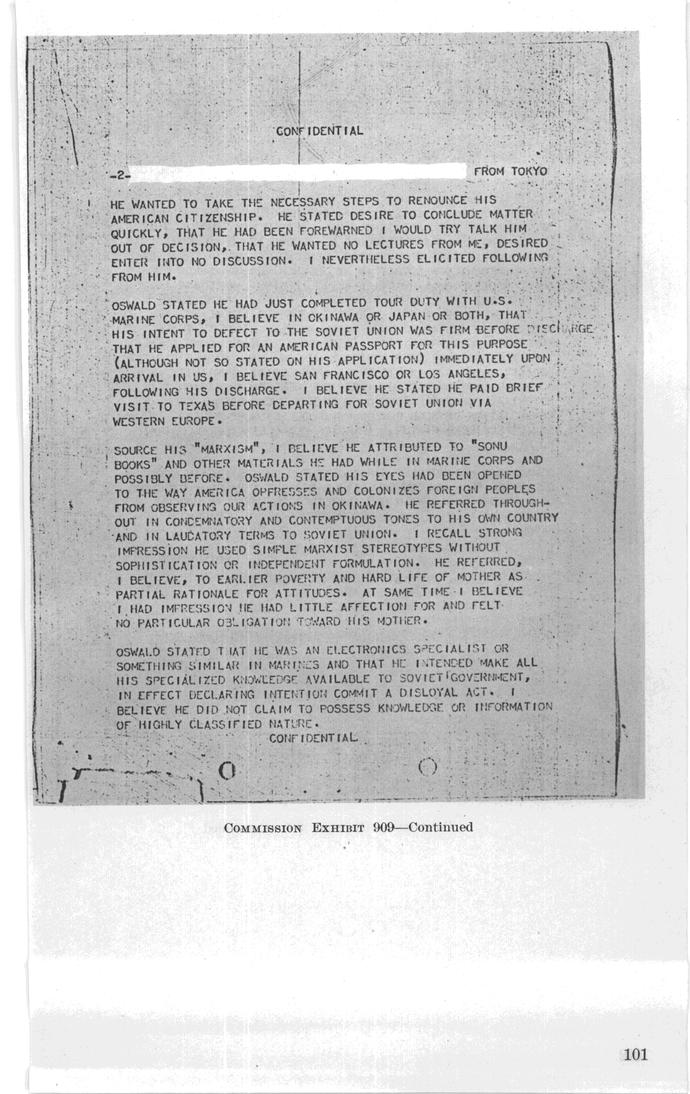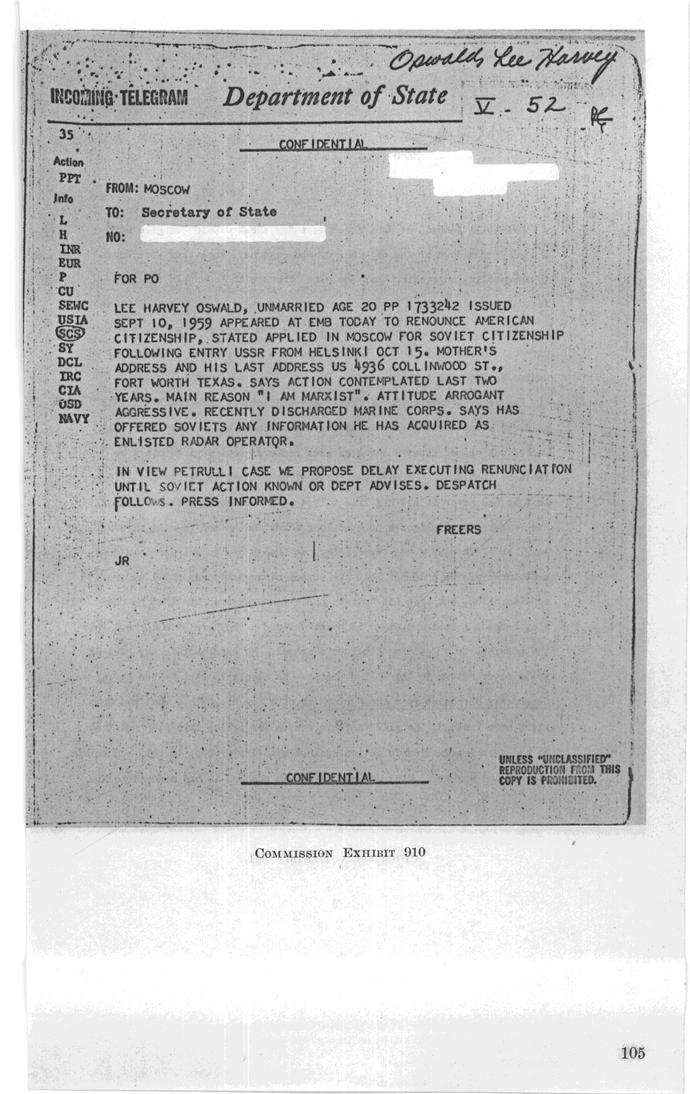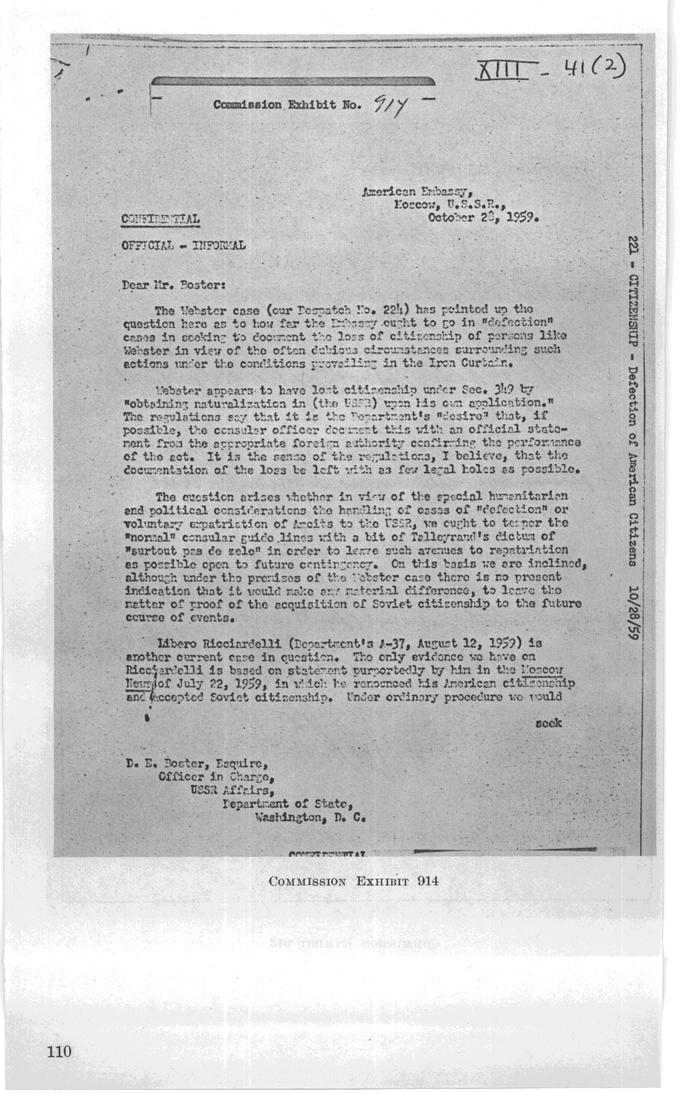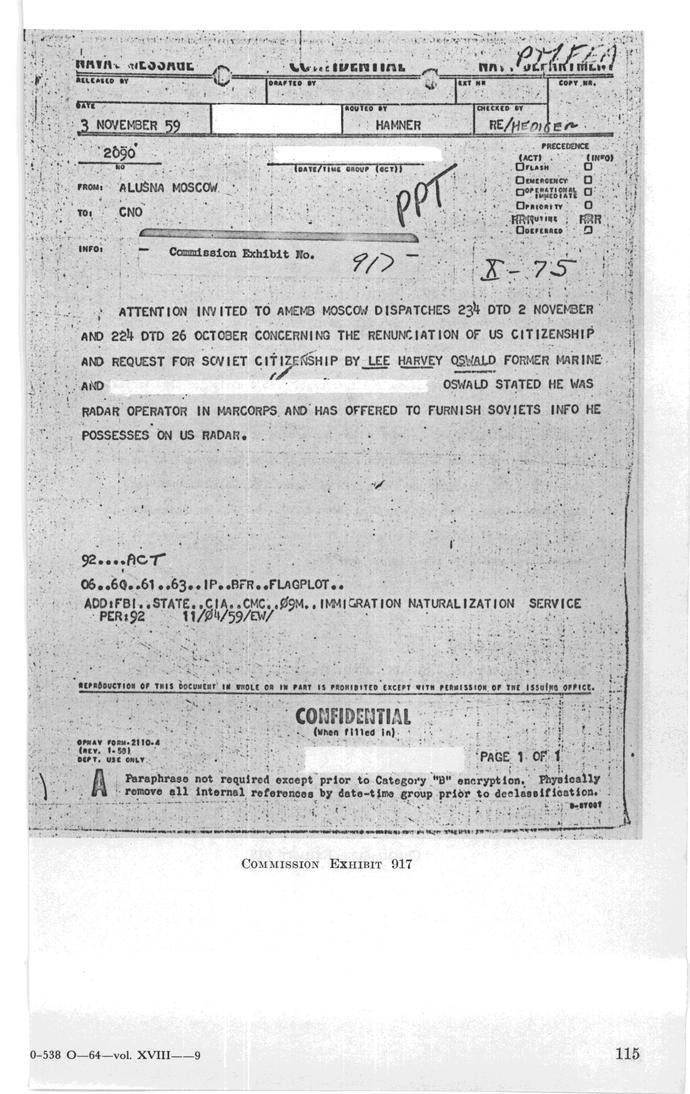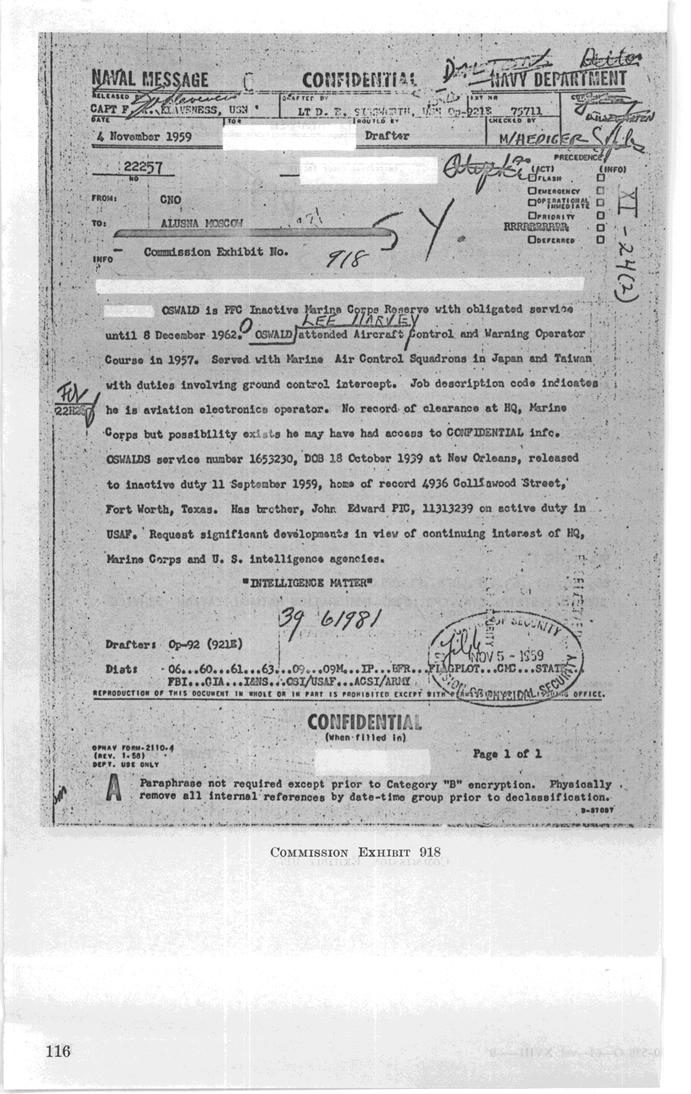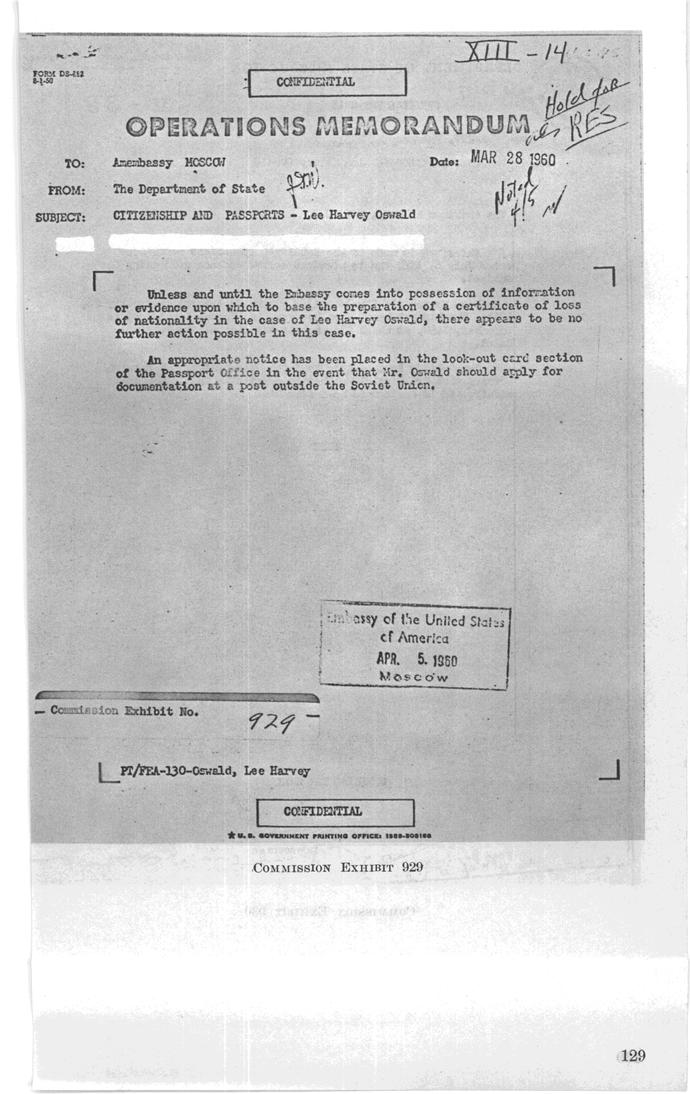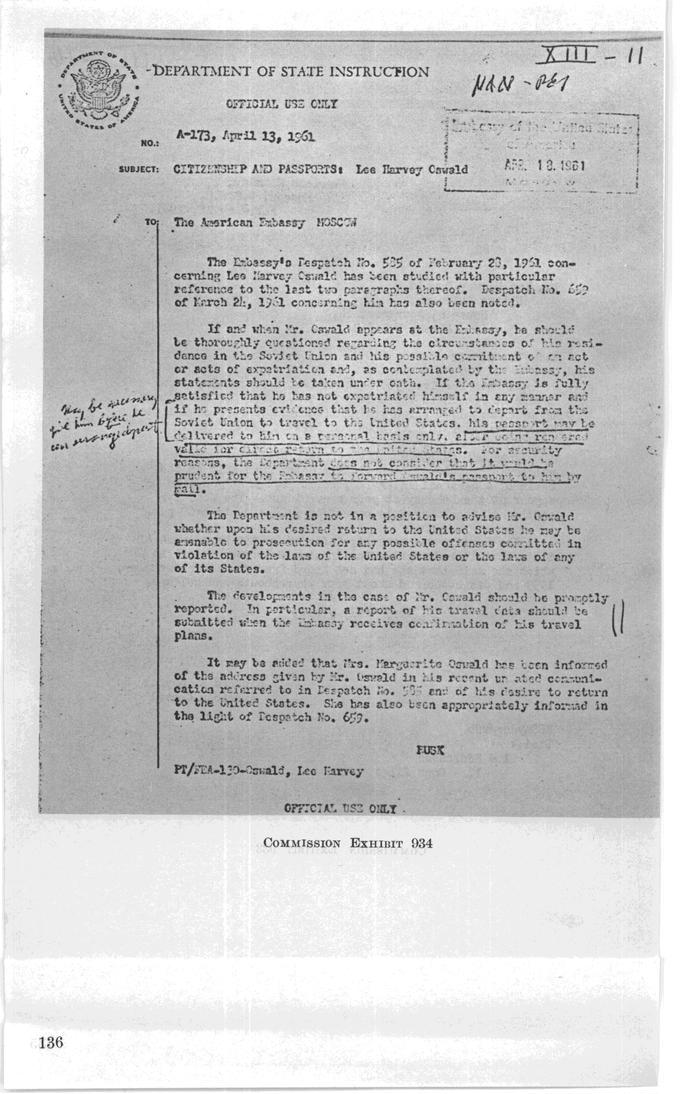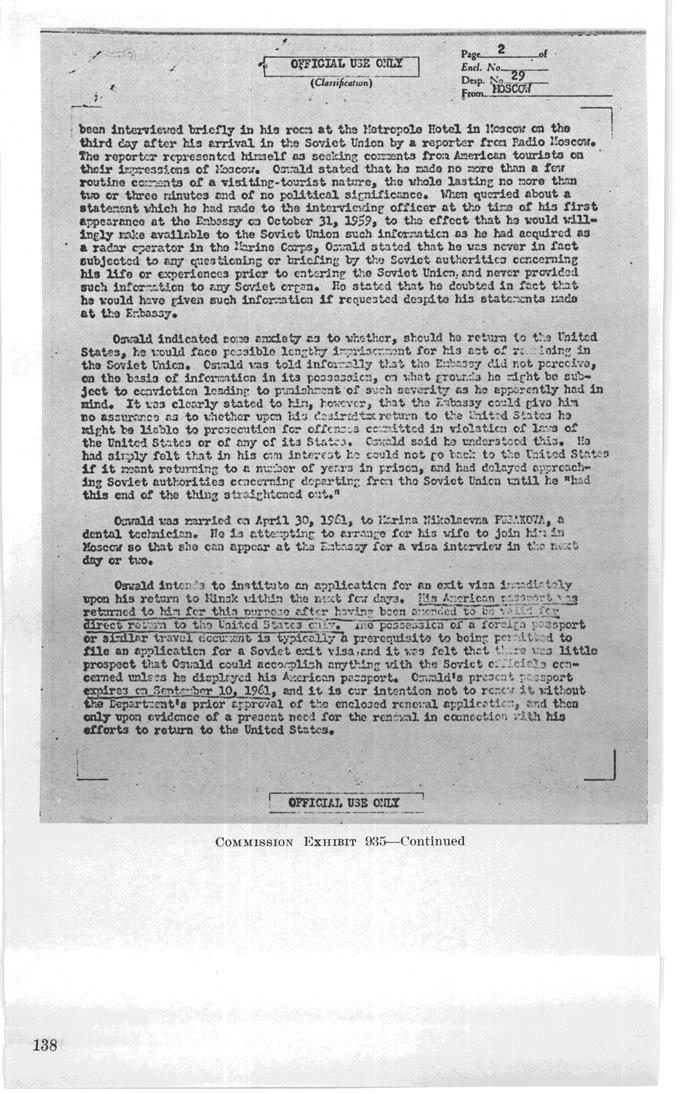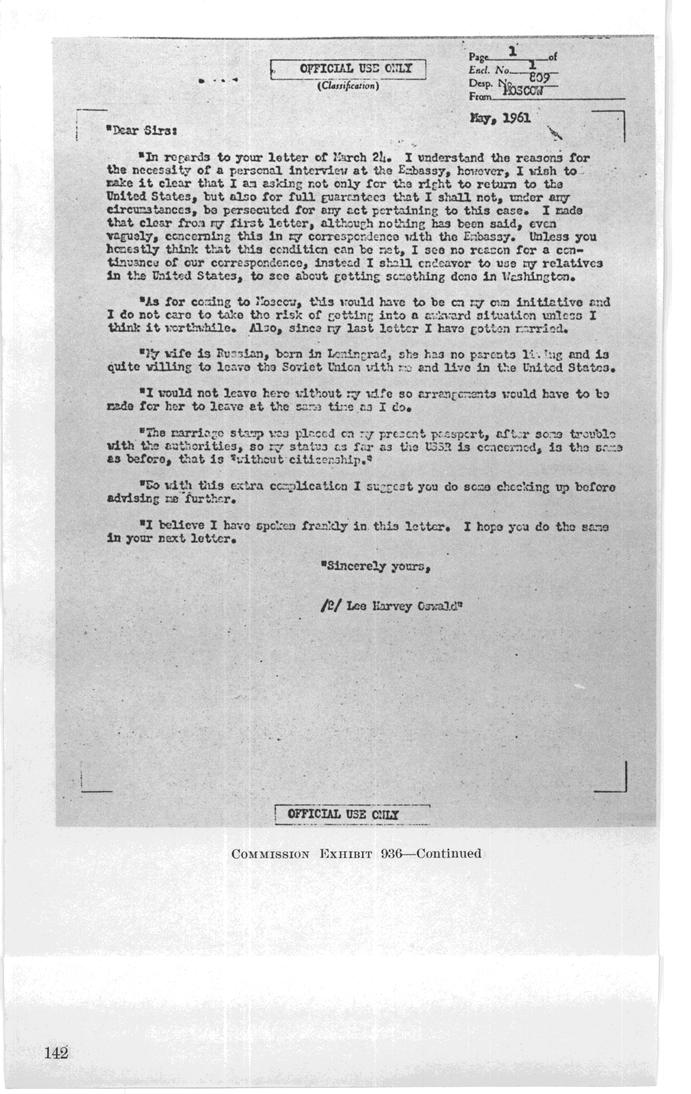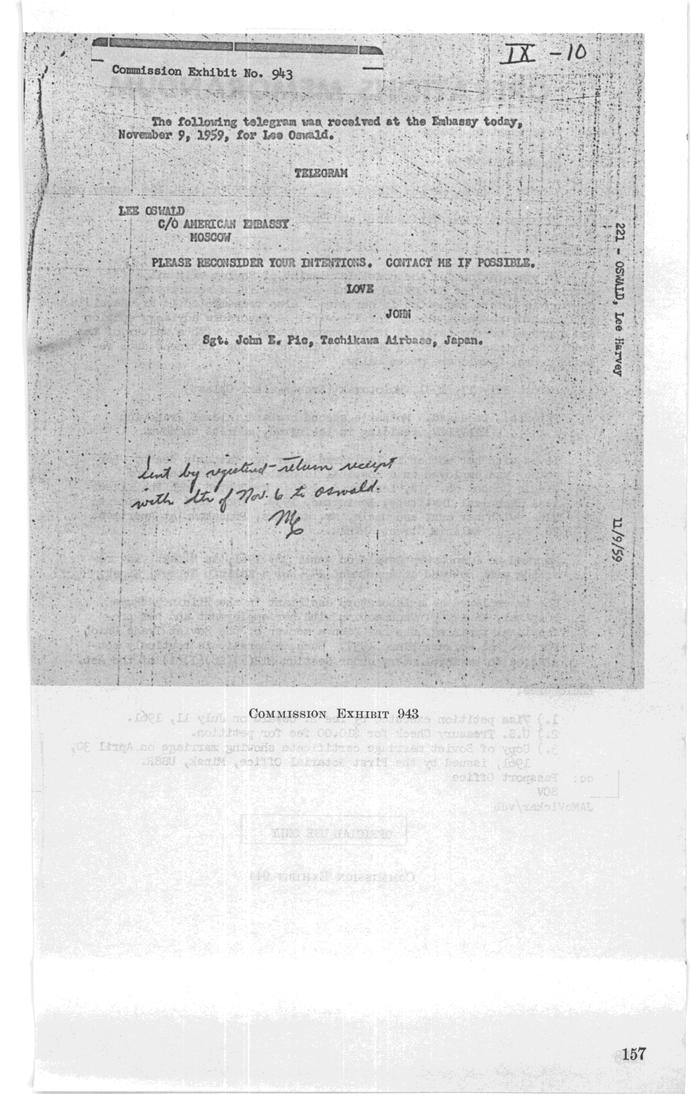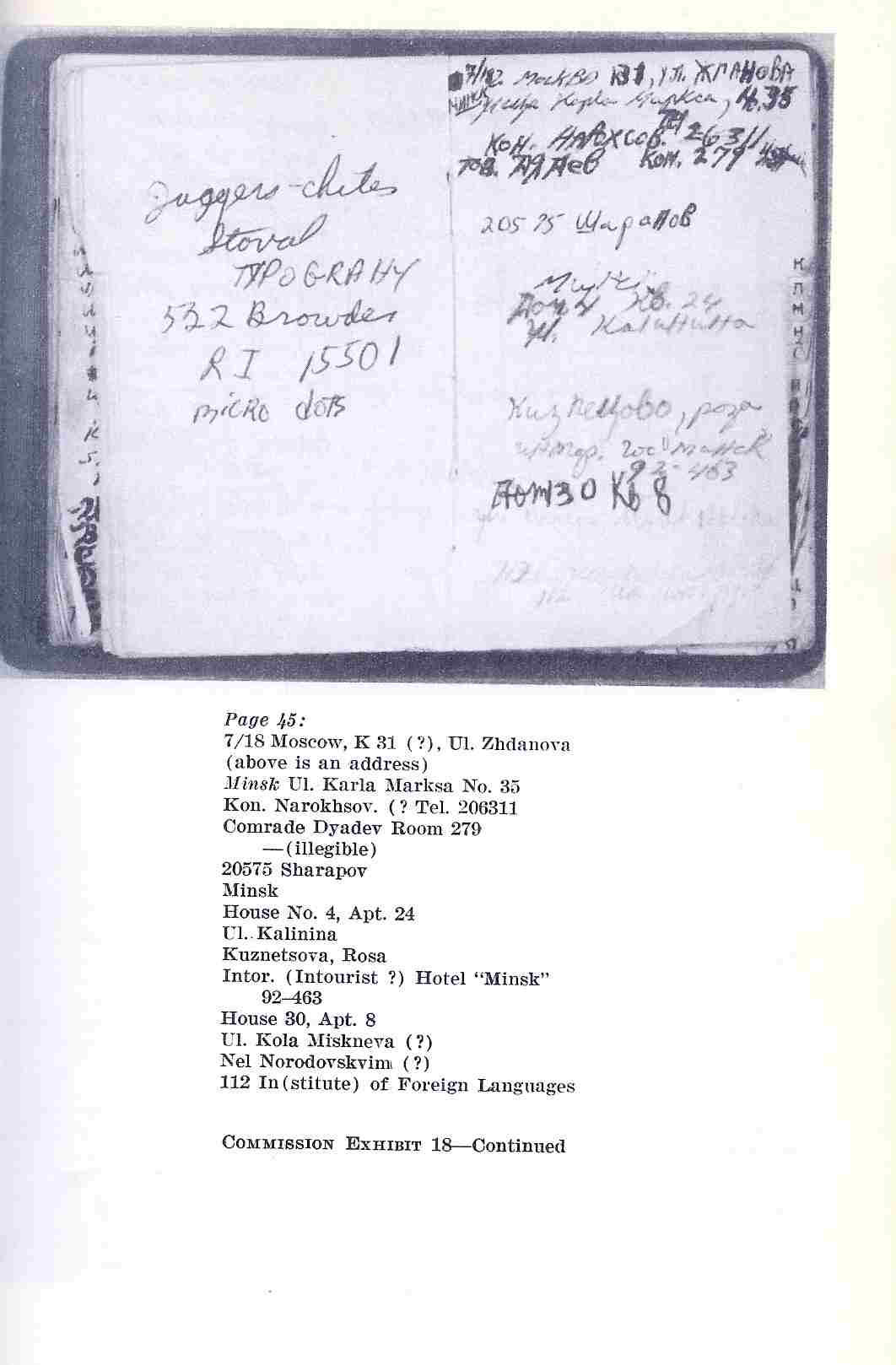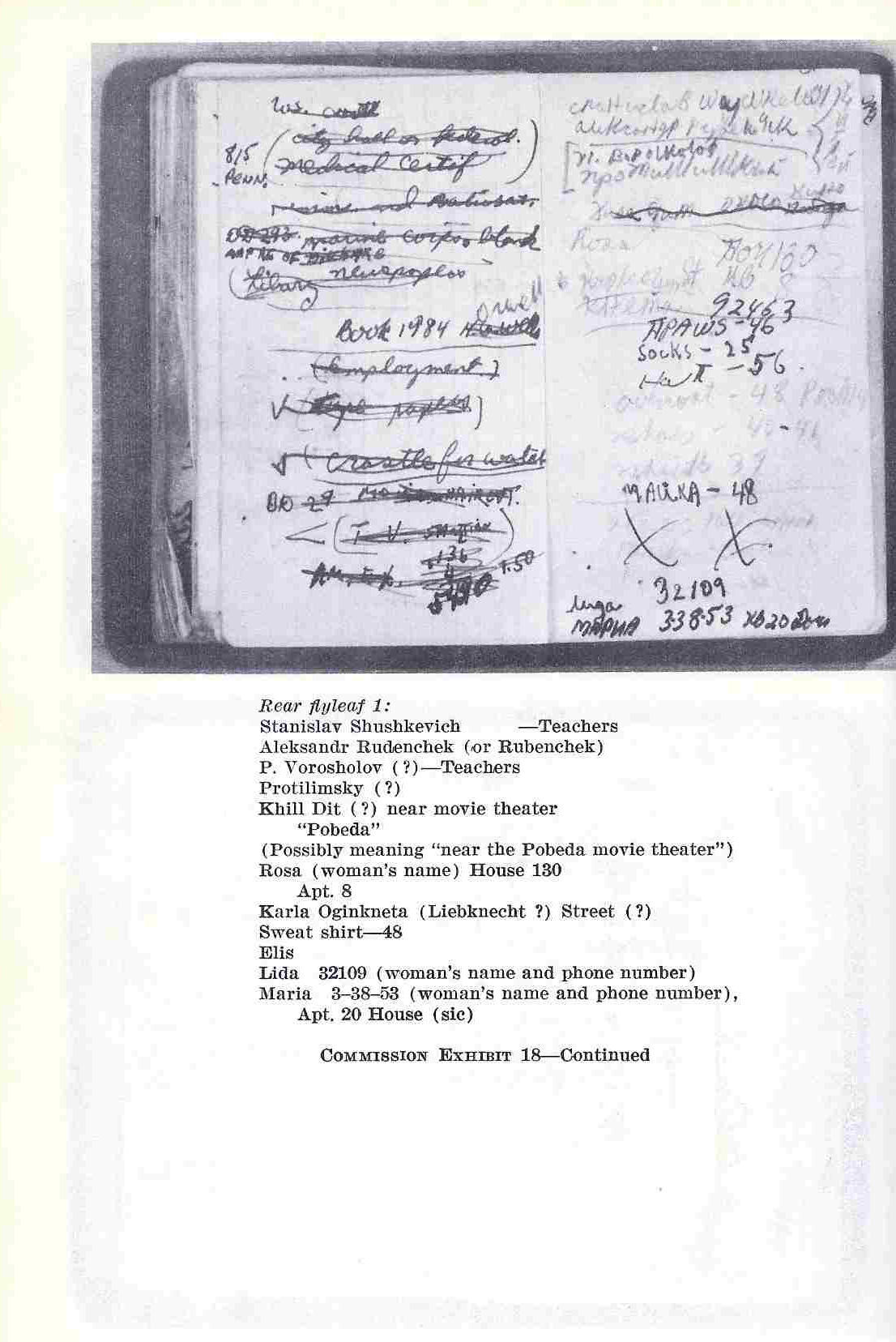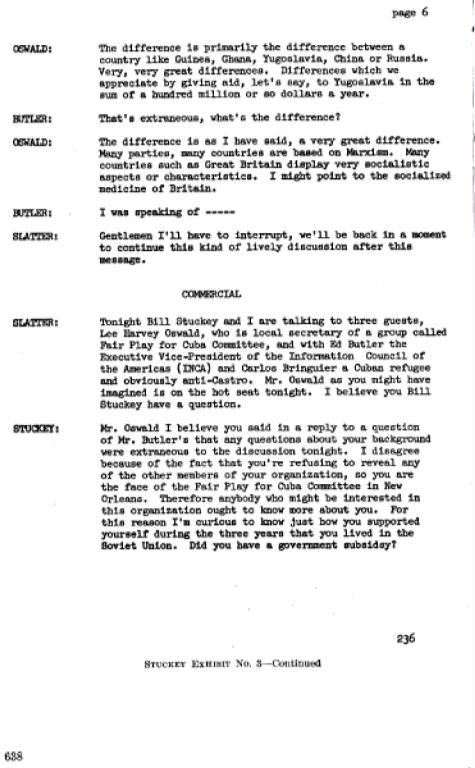 ---
cia supplied oswald


When Lee Harvey Oswald wrote his first letter to the Fair Play for
Cuba Committee HQ in New York in April 1963, he asked for "forty to
fifty" free copies of a 40 page pamphlet.

In a remarkable turn of events many years later, the author of the
pamphlets turned out to be holding a receipt for 45 of these pamphlets
from the CIA Acquisitions Division. These pamphlets were mailed to
Oswald by FPCC worker Victor Thomas Vicente. Earlier this year, I was
able to identify Vicente as a key informant for both the CIA and the
FBI's New York branch.

Contact Information
tomnln@cox.net
Page Visited