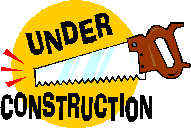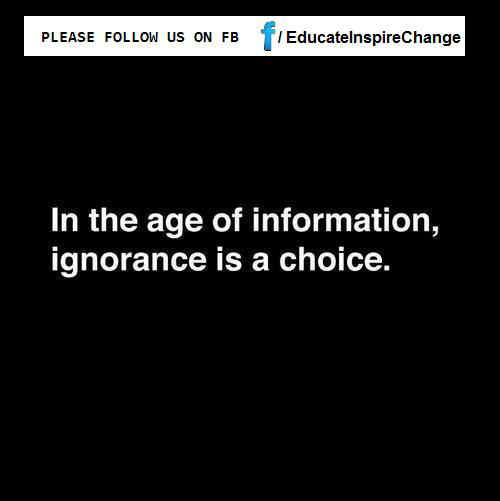 START WITH THESE.
a view of the kill zone from behind the fence.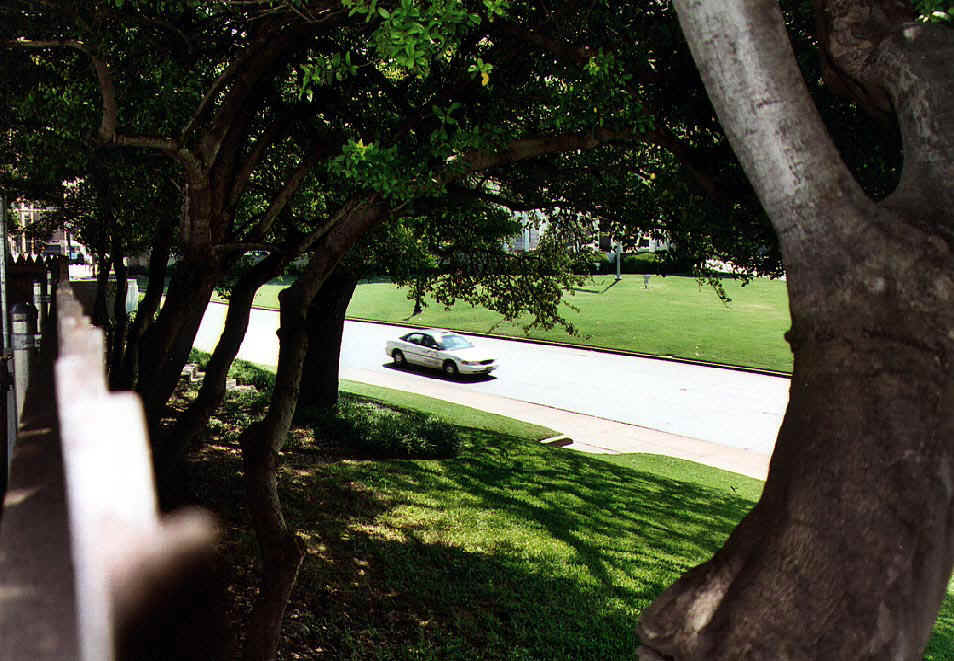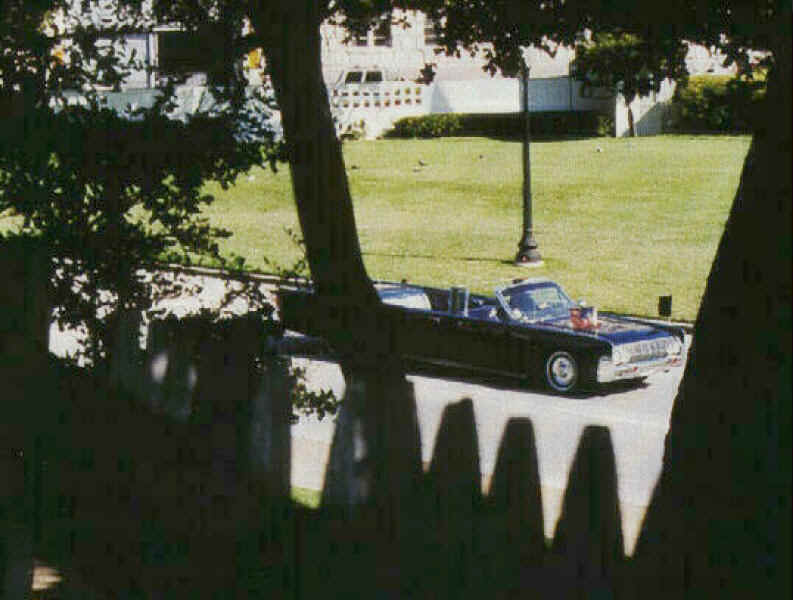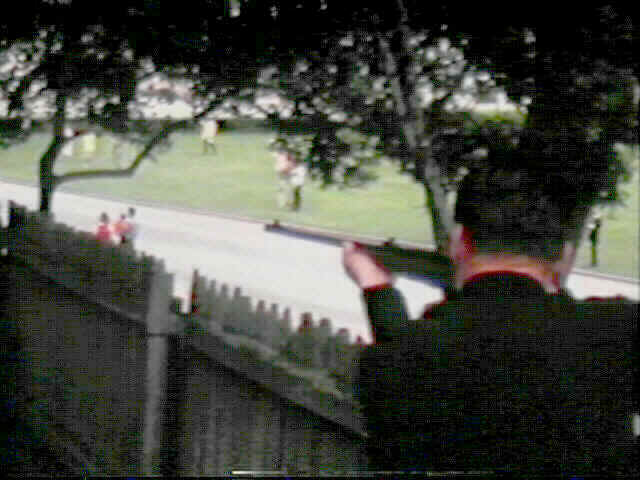 Lee J. Bowers written report supports the following photos that the area behind the fence became
crowded with People. No mention of Police First.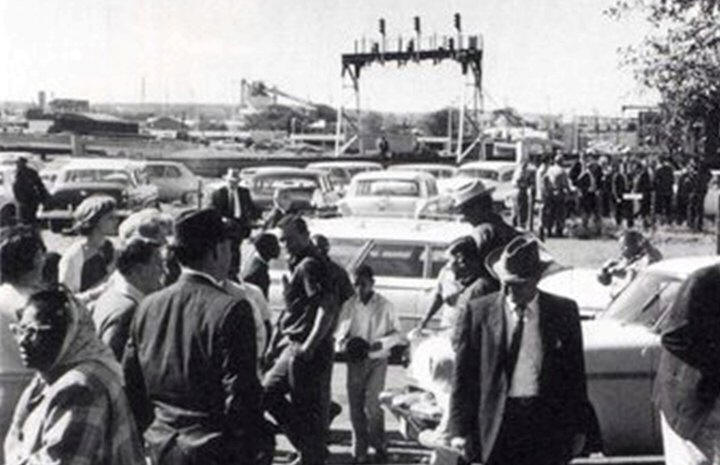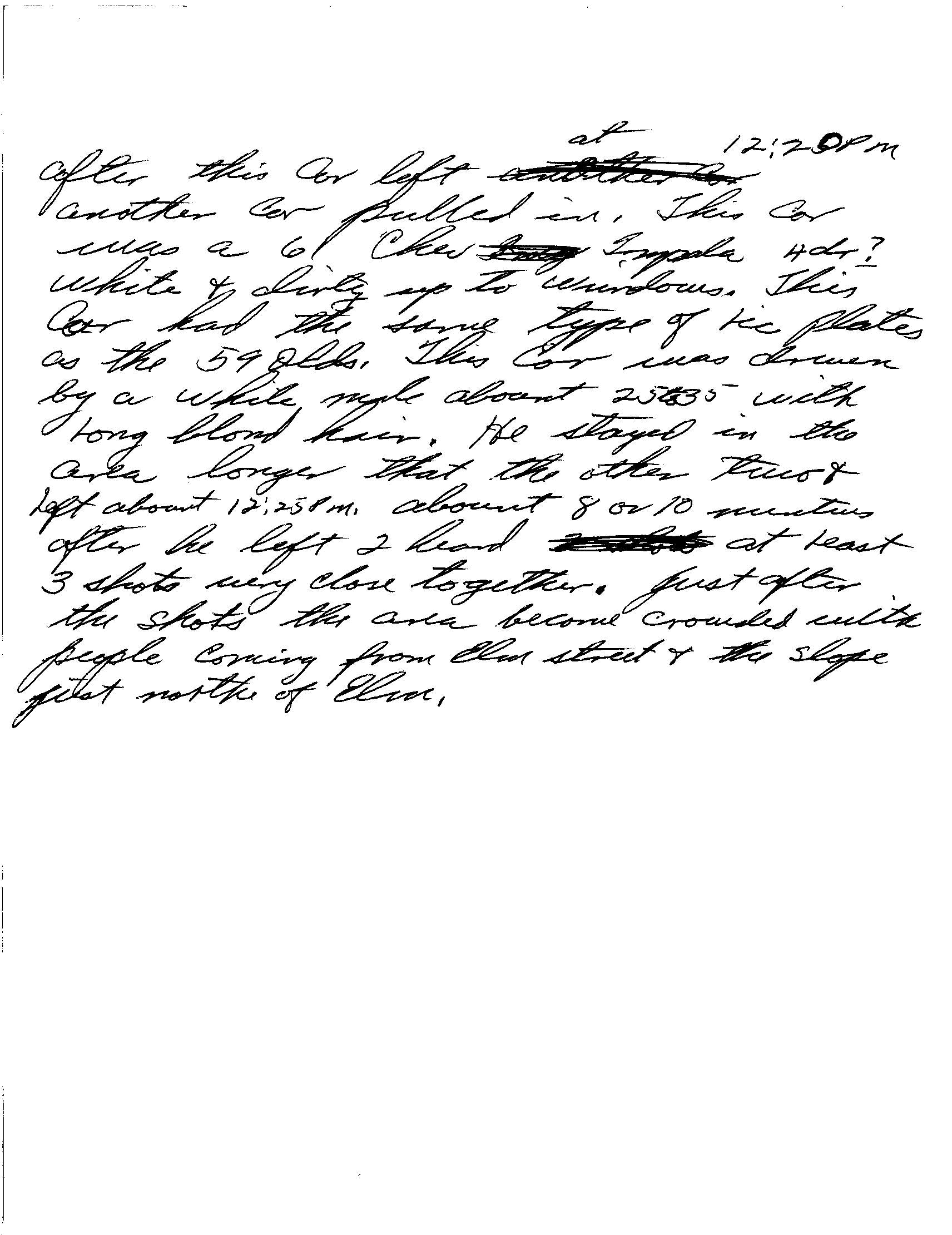 Let's see some photos of Everyone Racing to the TSBD as the "Source of the Shots".
The photo above is Seconds after the shots.
So is the photo below.
Does it look like the Policeman is Aiming at the TSBD?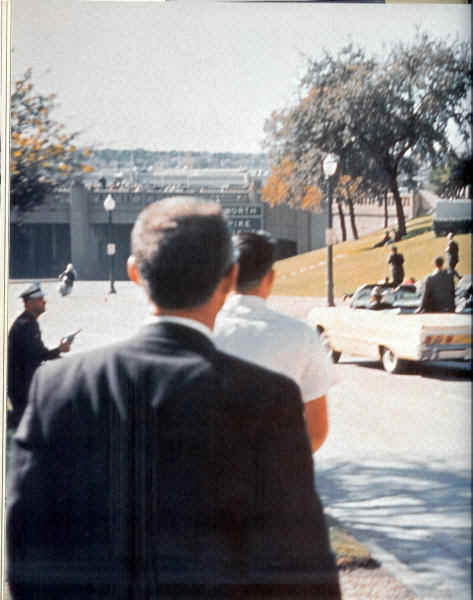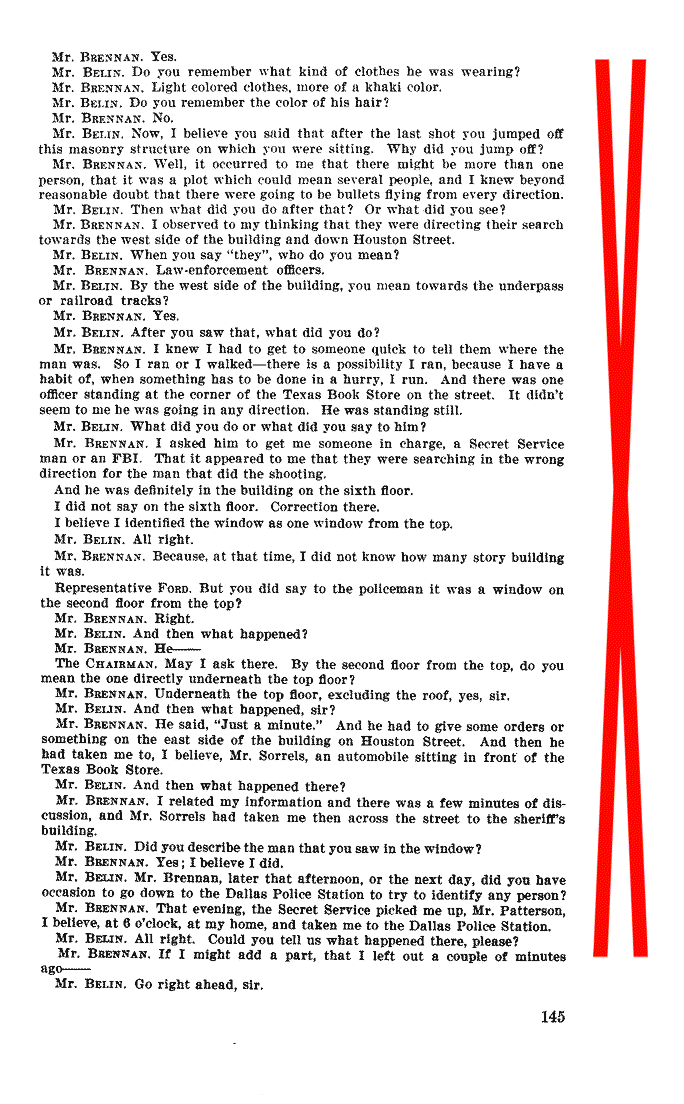 The Texas School Book Depository is FAR to the Right.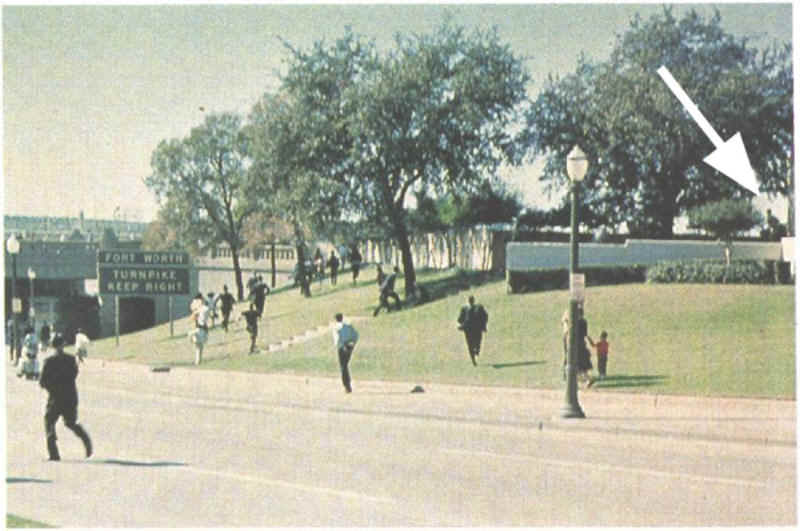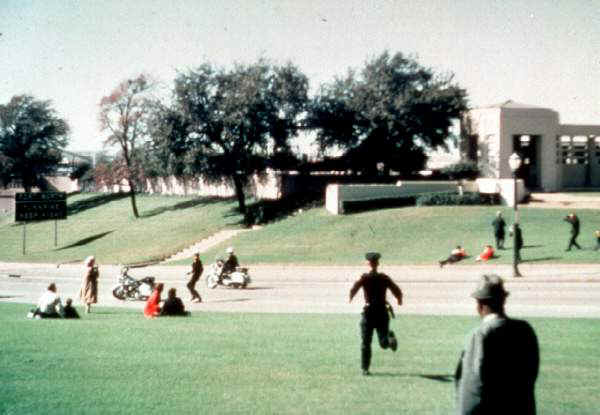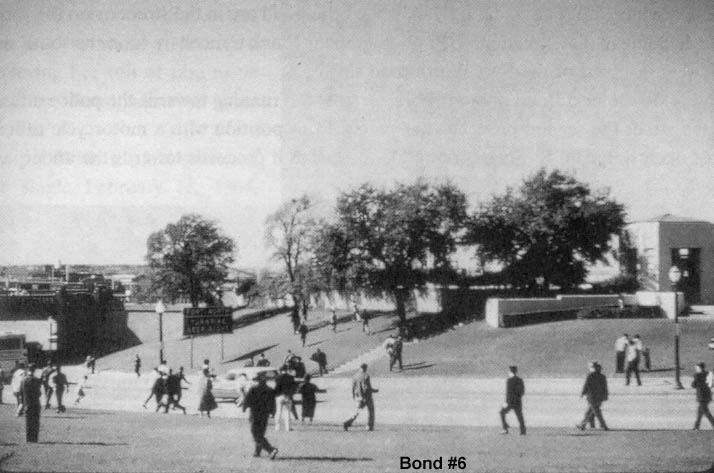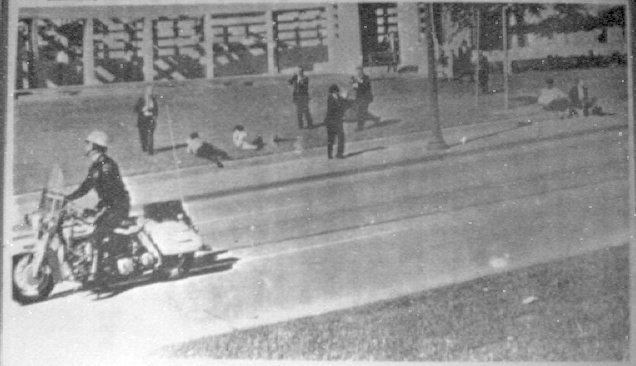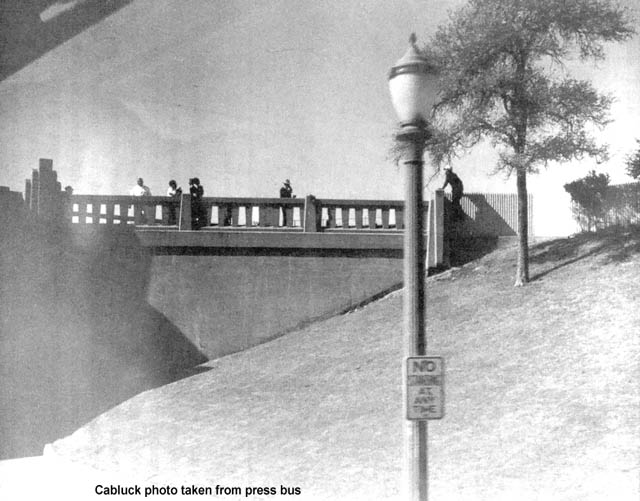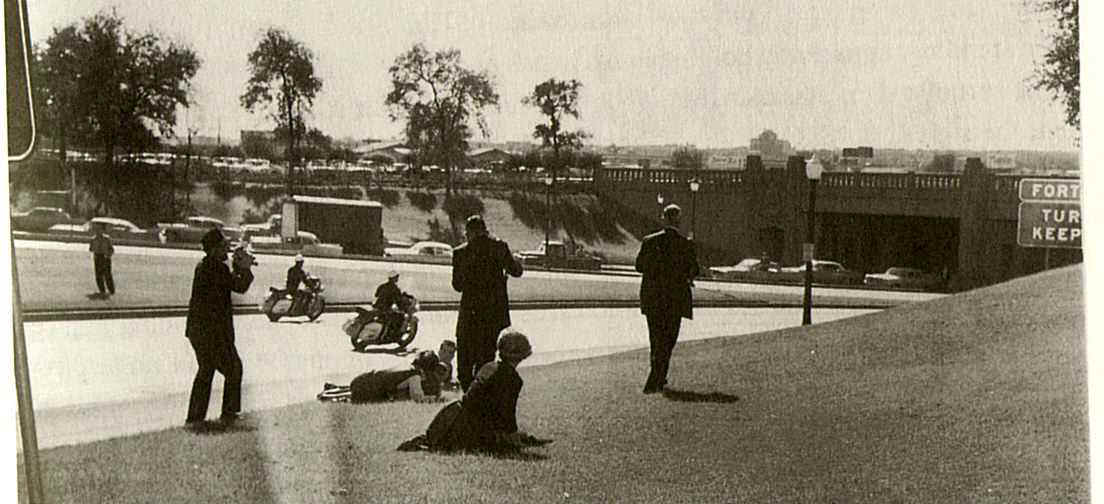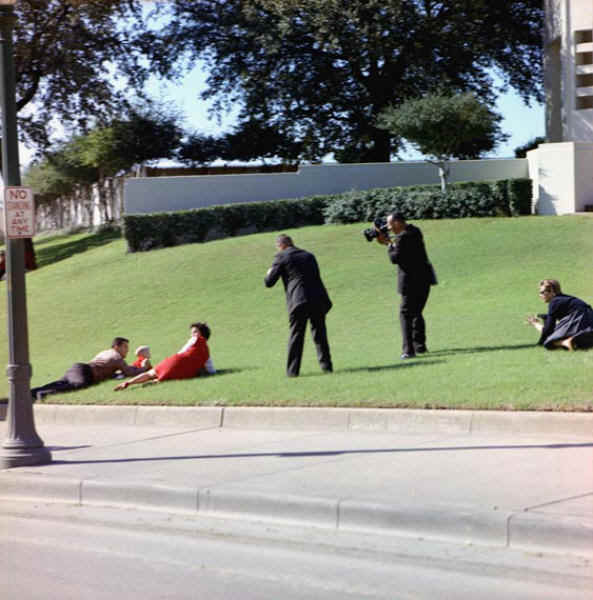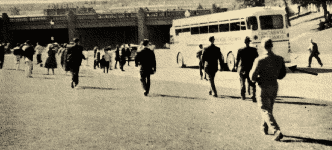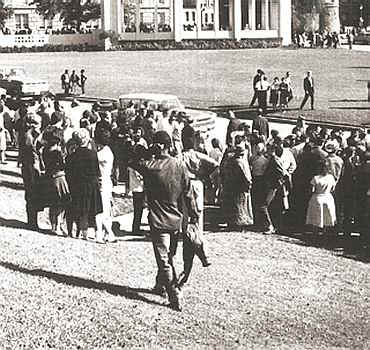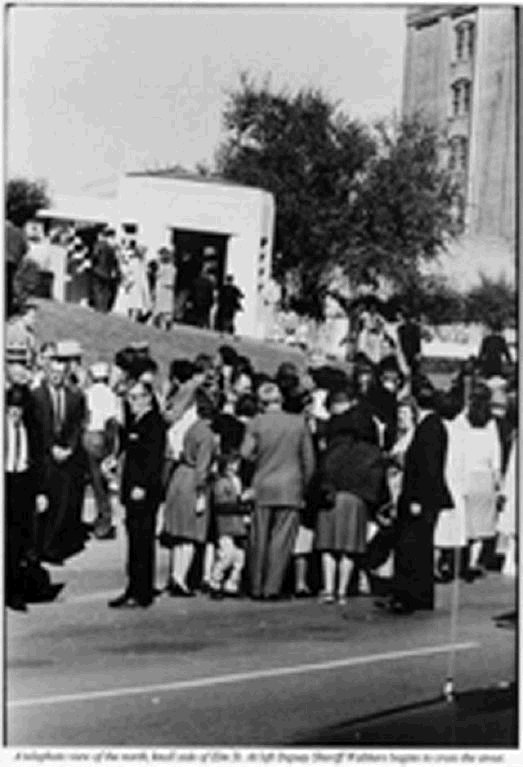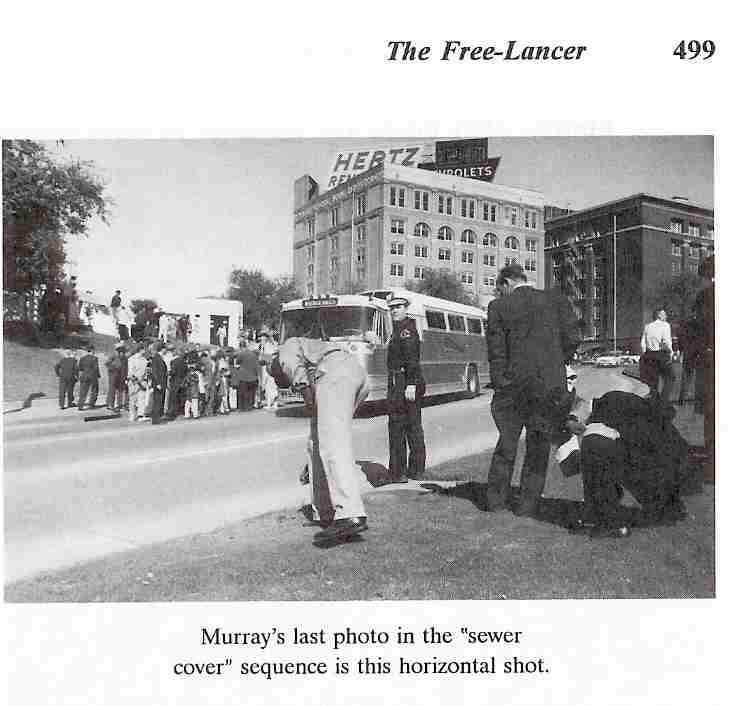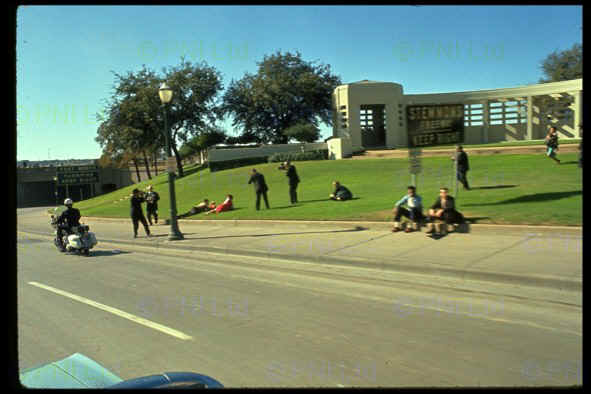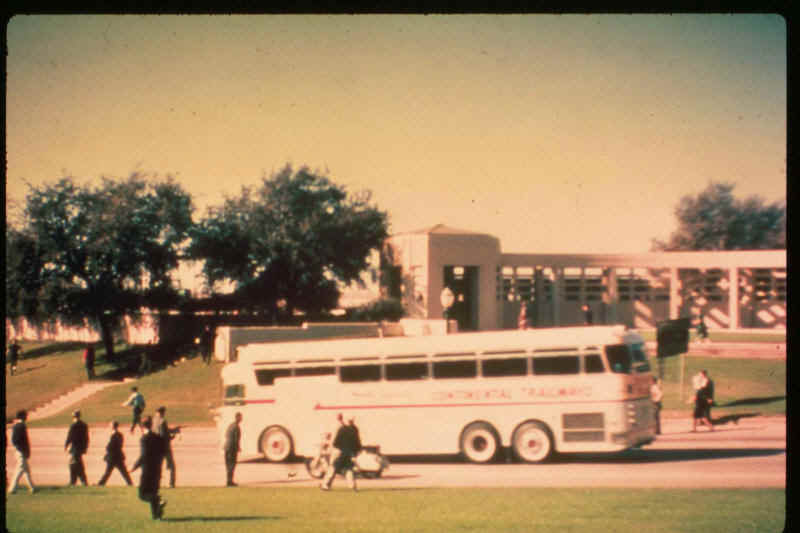 The Press Bus was at the End of the Motorcade.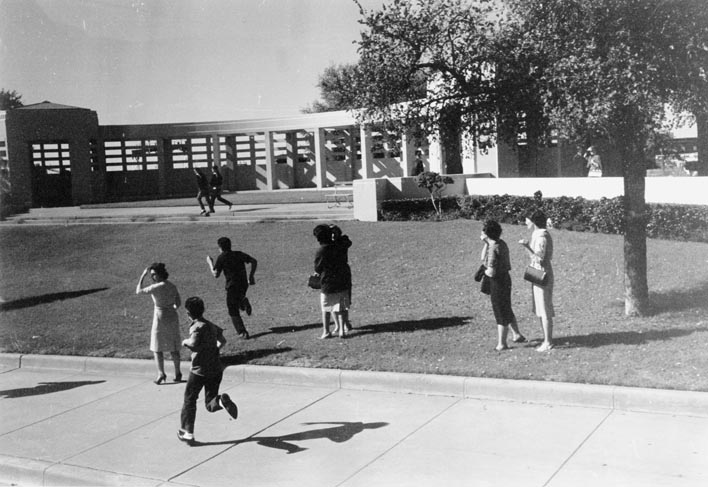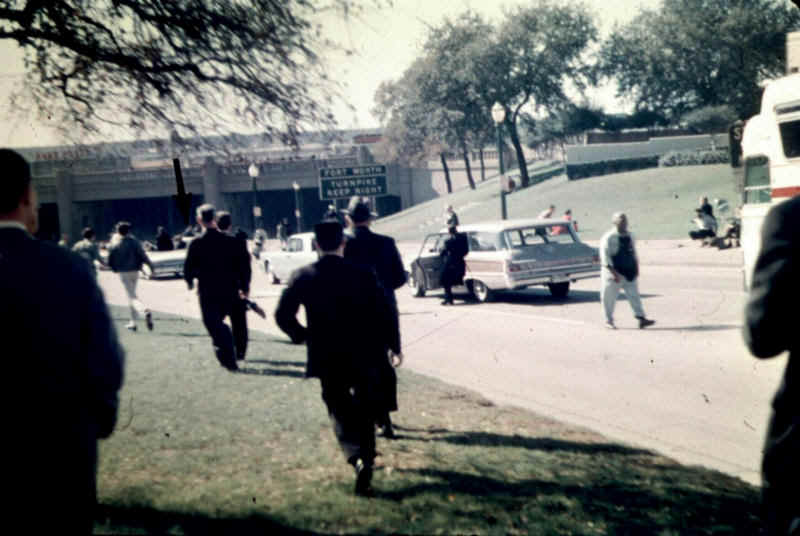 CENTER SMOKE IS LIMO. RIGHT SMOKE IS FROM FENCE.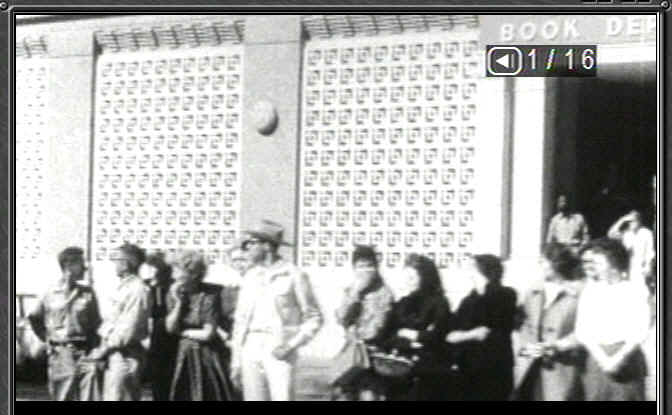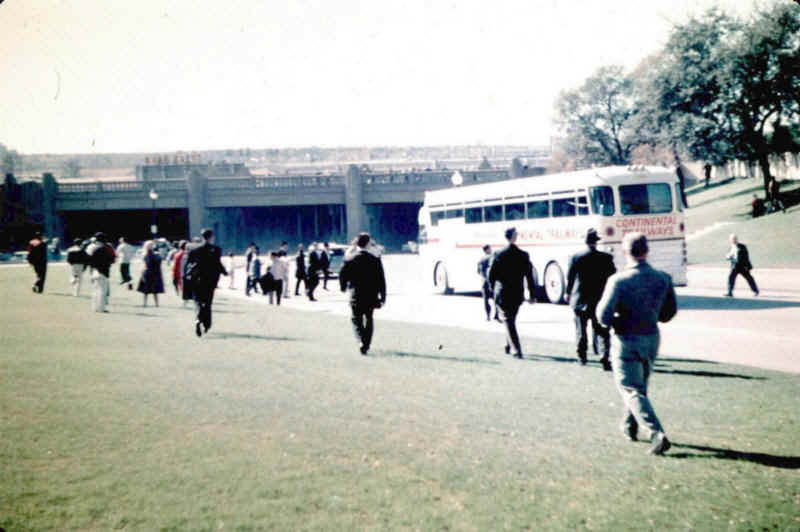 ABOVE, Even at the END of the Motorcade nobody is focused on the TSBD.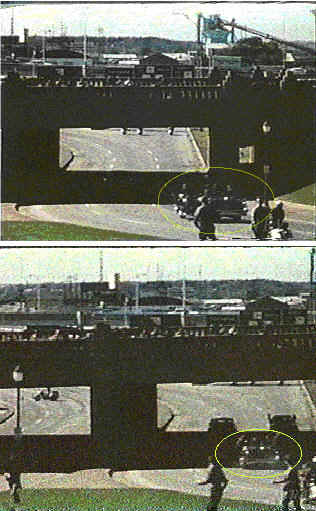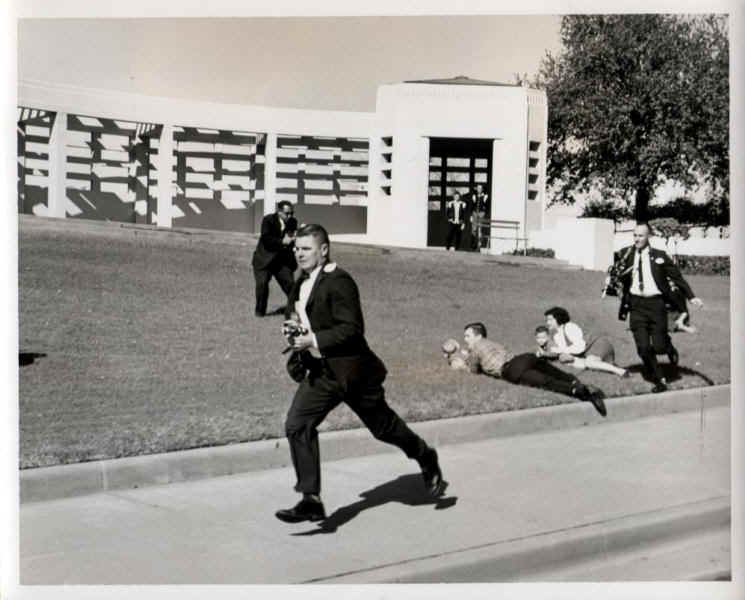 Below is the Race to the Grassy Knoll in Motion.
http://www.veoh.com/videos/e1696187KrCKY2D
http://www.youtube.com/watch?v=5FrSZJdOBUs
---
EVEN WITNESS HOWARD BRENNAN SAID EVERYONE RACED TO THE GRASSY KNOLL.
testimony of witness howard brennan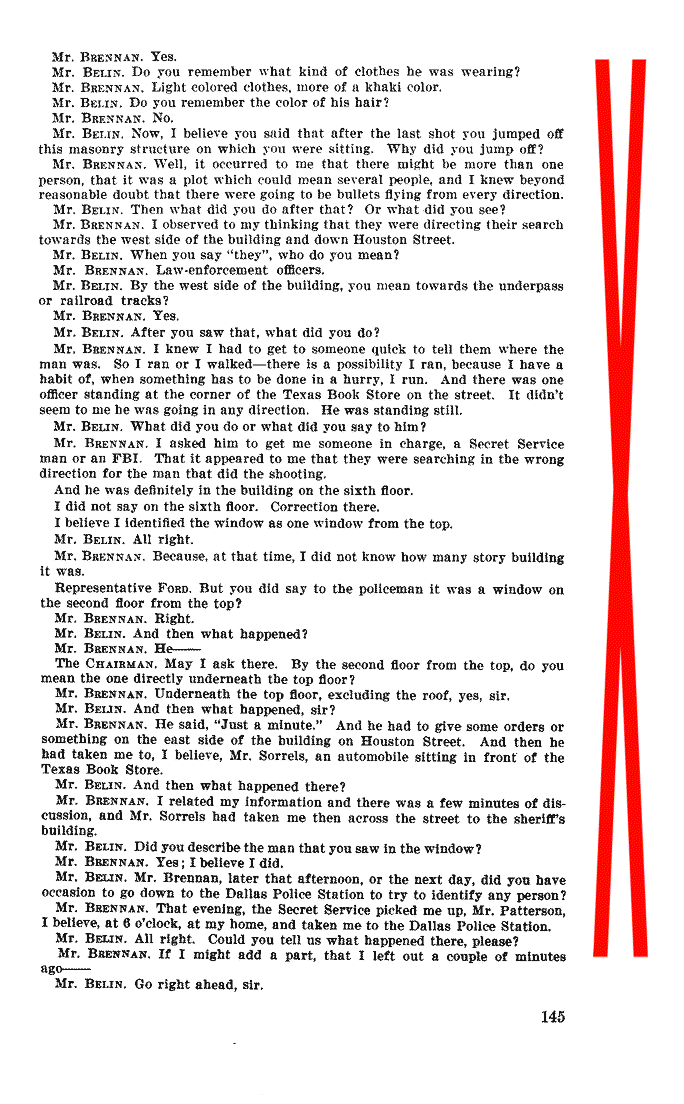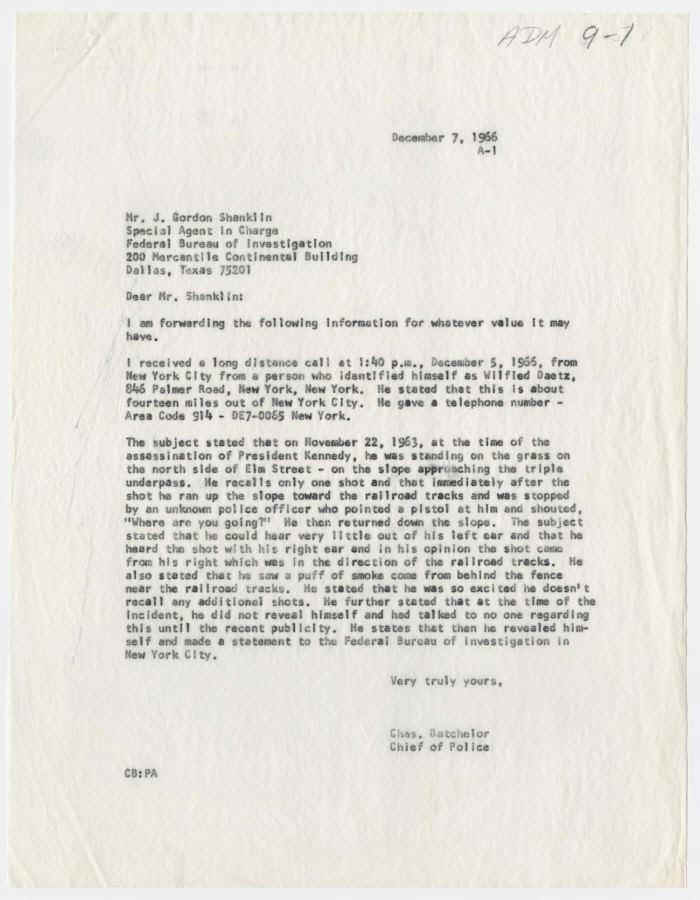 Contact Information tomnln@cox.net
Page Visited
Times