UNTIL YOU'VE READ THE EVIDENCE/TESTIMONY IN THE WARREN COMMISSION'S 26 VOLUMES, YOU'LL NEVER KNOW FOR SURE WHICH SIDE IS LYING TO YOU.
T.>>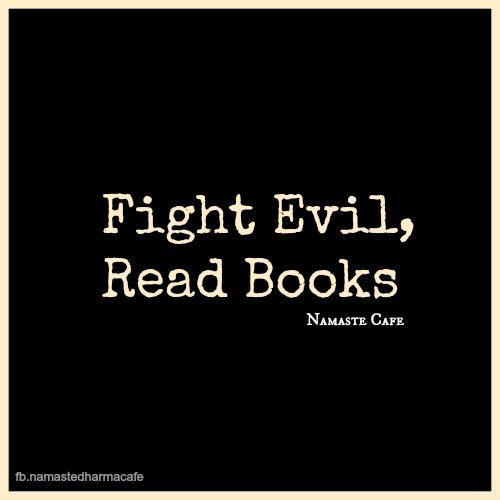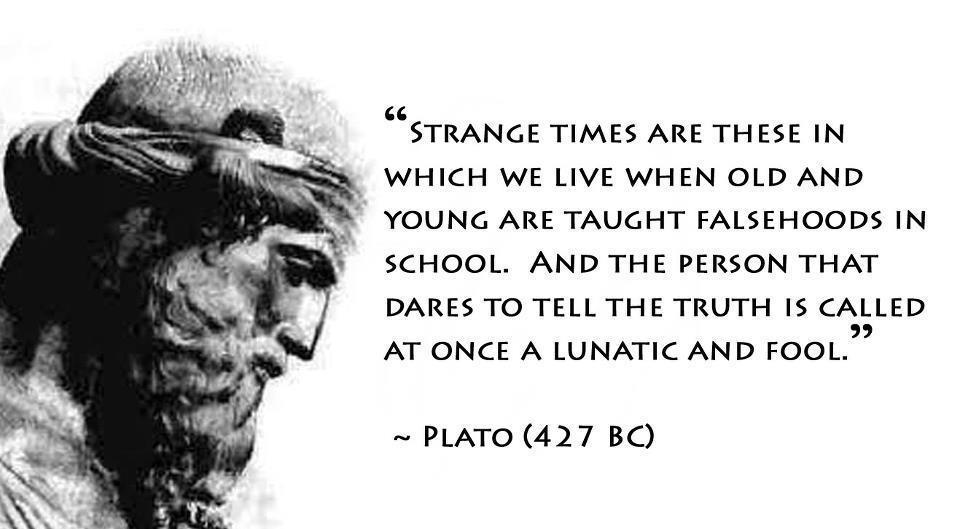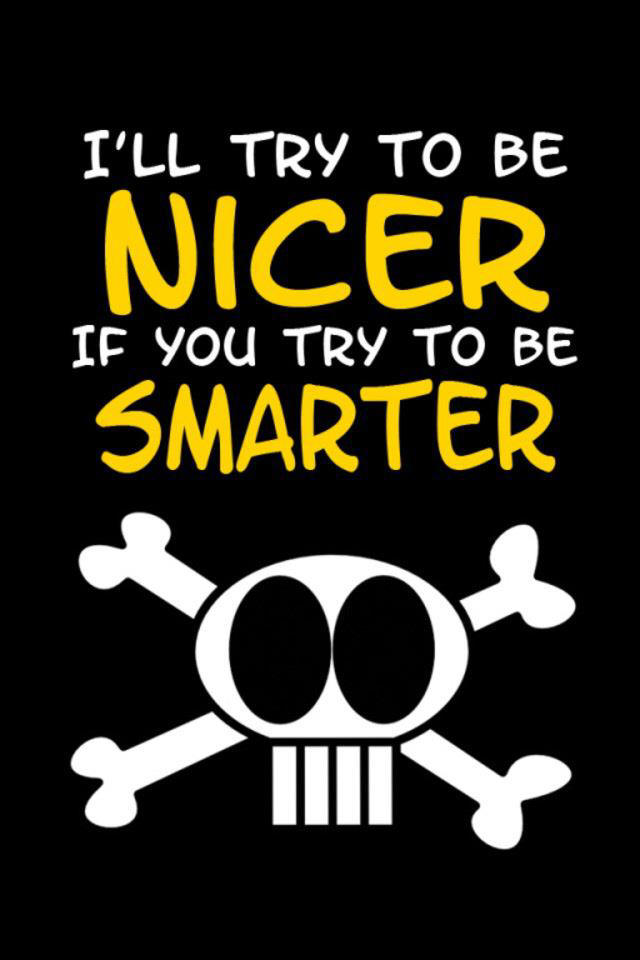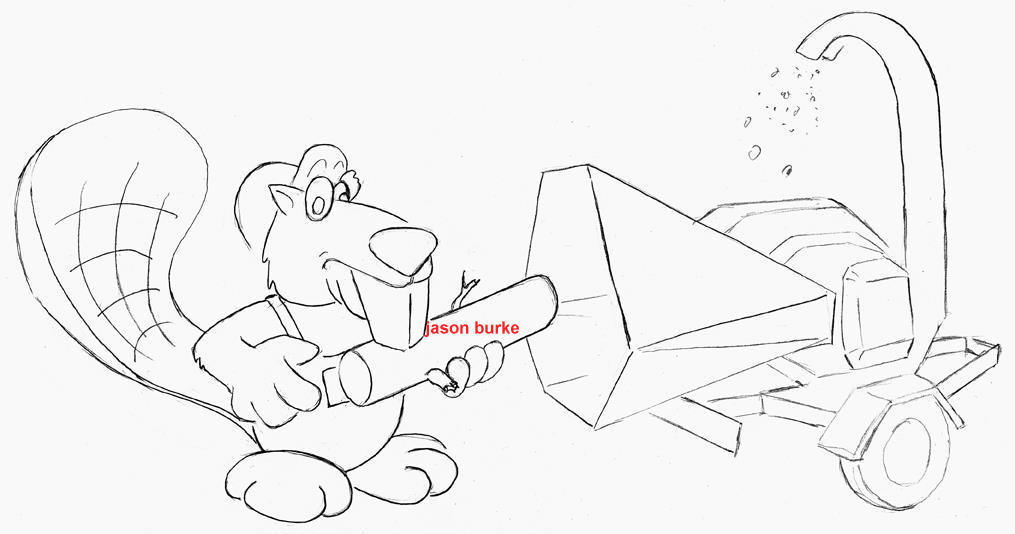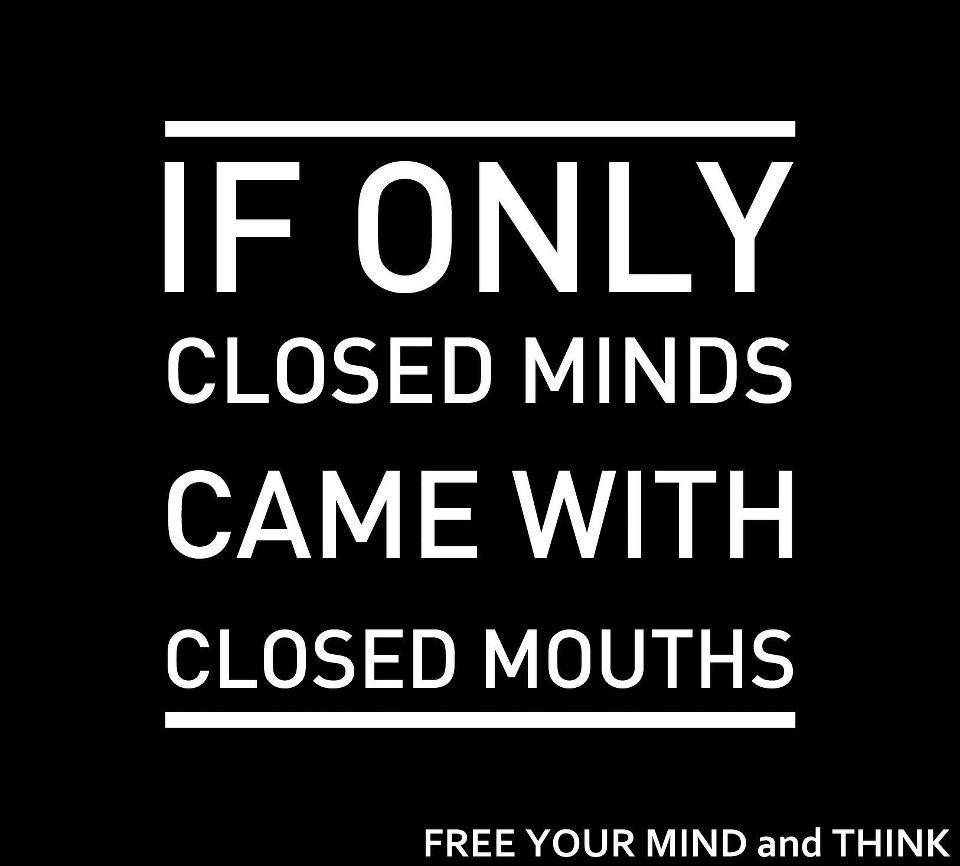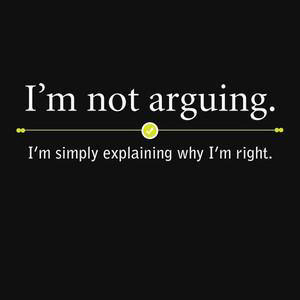 here's help for all those ln's who haven't read the 26 volumes>(below)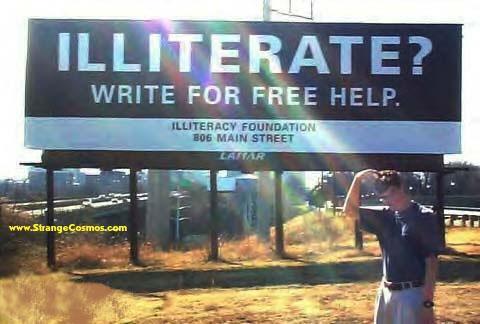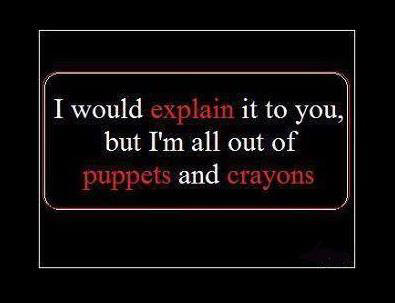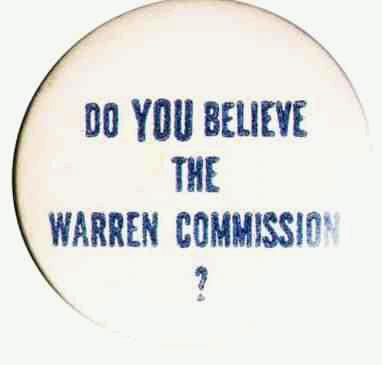 This page provides the audio record of three different debates in which I have participated. Each link will open your audio player that plays .wma files.
mCadams got his ass kicked the first time by greg burnham below
click here>> https://www.youtube.com/watch?v=YzR3O-DBXBA
Corbett Debate 1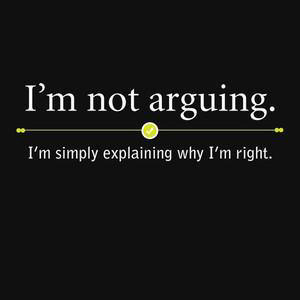 File 3 of 3
john;, to re-iterate, your question is irrelevant because it is not
necessary to name conspirators (or Oswald's accomplice or accomplices, or
persons unkown, if you will) for there to be a conspiracy. If I'm not
mistaken, the purpose of your question may be to fault CTers or their
position with failing to provide the names of conspirators.

I'll post links to law dictionaries since you won't just believe me but
right after this reply post.

"A conspiracy must involve more than one person, even though all the
conspirators may not either be identified, or be capable of being
convicted" - United States v. Dynar 1997 (from Pocket Dictionary of
Canadian Law, Third Edition, Daphne Dukelow, Carswell-Thompson Canada
2002).

"But it is not necessary that two people be convicted - A may be
convicted of conspiring with B even though B is dead or not prosecuted.
Or A may be convicted of conspiring with B even though B is dead or not
prosecuted. Or A may be convicted of conspiring only with persons
unkown." (from Canadian Law Dictionary, John A. Yogis, Second Edition,
1990).
AND, YOU'RE TOO FUCKING DISHONESTT TO ADMIT THAT I GAVE YOU THE NAME OF WATERGATE BURGLAR IMPERSONATING A SACRET SERVICE AGENT BEHIND THE FENCE WITHIN SECONDS OF THE SHOOTING
Corbett Debate 2
Corbett Debate 3
McAdams Debate 1
McAdams Debate 2