RICHARD NIXON ,WHO JUST HAPPENED TO BE IN DALLAS THAT WEEK END.
Nixon's Law Firm represented Pepsi Cola who was holding a bottler's convention in Dallas that week end.
The Military Industrial Complex that President Eisenower Warned us about (JFK had ordered the troops home from Vietnam a month earlier.) SEE JFK Presidential website look for national security memorandum's (263) Four days after the Assassination LBJ reversed that order by issuing NSAM 273. Resulting in 58,000 kids coming home in Body Bags.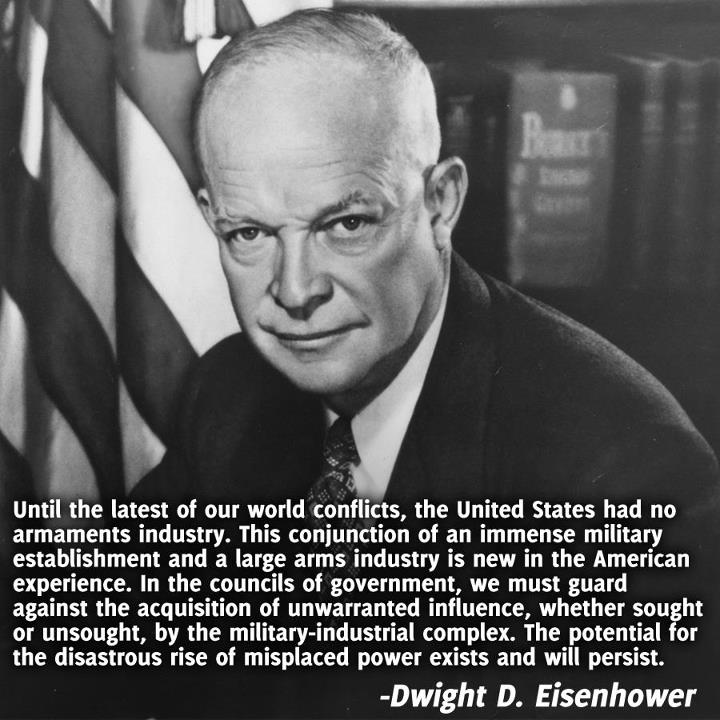 BIG OIL, JFK was gonna Eliminate the oil industry's 27 1/2% Oil Depletion Allowance)
The CIA, (JFK threatened to Break the CIA into a thousand pieces & throw them to the winds due to the repeated Lying to JFK by the CIA.
The Federal reserve Bank. (JFK issued presidential Executive Order 1110 on June 4, 19622, Stripping the Fed of their power over our Monetary System. JFK had the U S Treasury print 4 Billion Dollars with the imprint "Silver Certificate on them, meaning our money was backed by something of value. after the Assassination they IGNORED E. O. and, the power of our monetary system reverted back to The Fed.
After JFK was killed they just ignored E.O. 11110 the power of our monetary system reverted back to The Fed. Our Currency no longer says "Silver Certificate". it now says "Federal Reserve Note' Meaning that our currency is now Backed by the word of Businessmen.
ps; The Federal Reserve Act as passed by Congress in 1913, ILLEGALLY ! THEY DID not HAVE A QUORUM OF CONGRESS.! ! !
THE FEDERAL RESERVE IS "NOT" A GOV'T INSTITUTION IT IS A PRIVATE BUSINESS JUST LIKE FEDERAL EXPRESS
THE KKK (KLU KLUX KLAN) ECT.JFK's POSITION ON EQUAL RIGHTS FOR AFRICAN AMERICANS.
THE MAFIA. & RFK JUSTICE Department's RELENTLESS ATTACK AGAINST THE MAFIA.
THE FBI; FOR 4 DECADES J, EDGAR HOVER PUBLICLY DENIED THE EXISTENCE OF ORGANIZED CRIME.
WHEN THE KENEDY BROTHS PUT JOE VALACHI ON NATIONAL TV EXPLAINING IN DETAIL THE MAFIA BUSINESS, HOOVER WAS VERY EMBARRASSED. PLUS JFK WAS GONNA RETIRE HOVER AT AGE 70 BECAUSE OF Hoover's SPYING ON AMERICAN CITIZENS.
.BIG BUSINESS, JFK WENT ON NAT'L TV TO LAMBAST U S STEEL (ROGER BLOUGH) WHEN U S STEEL TRIED TO SCREW JFK, THEIR OWN EMPLOYEES, U S CITIZENS & THE U S MILITARY. U S STEEL IMMEDIATELY RESCINDED THEIR $6.00 PER TON PRICE INCREASE.
AFTER MY GOING THROUGH ROUGHLY 20 MILLION WORD OF OFFICIAL RECORDS, I HAVE YET O SEE WHERE ANY OF THESE ADVERSARIES WERE INVESTIGATED IN CONNECTION WITH JFK's MURDER ! ! !
I
I can be reached for Questions, Comments, Files Transfers or, Clarifications at the following e-mail address.