JFK BOOKS FOR SALE
I ALSO HAVE SEVERAL SETS OF "FORGIVE MY GRIEF" BY PENN JONES ALL FOUR VOLUMES IN BRAND NEW CONDITION
.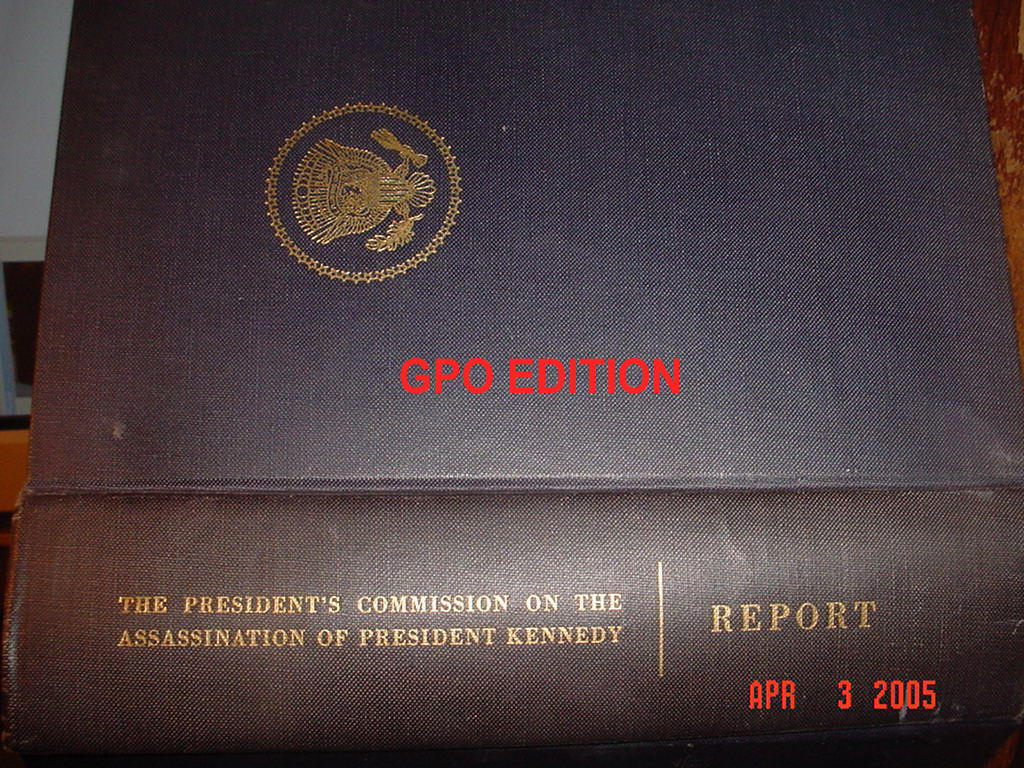 HERE ARE SEVERAL OF THEM>>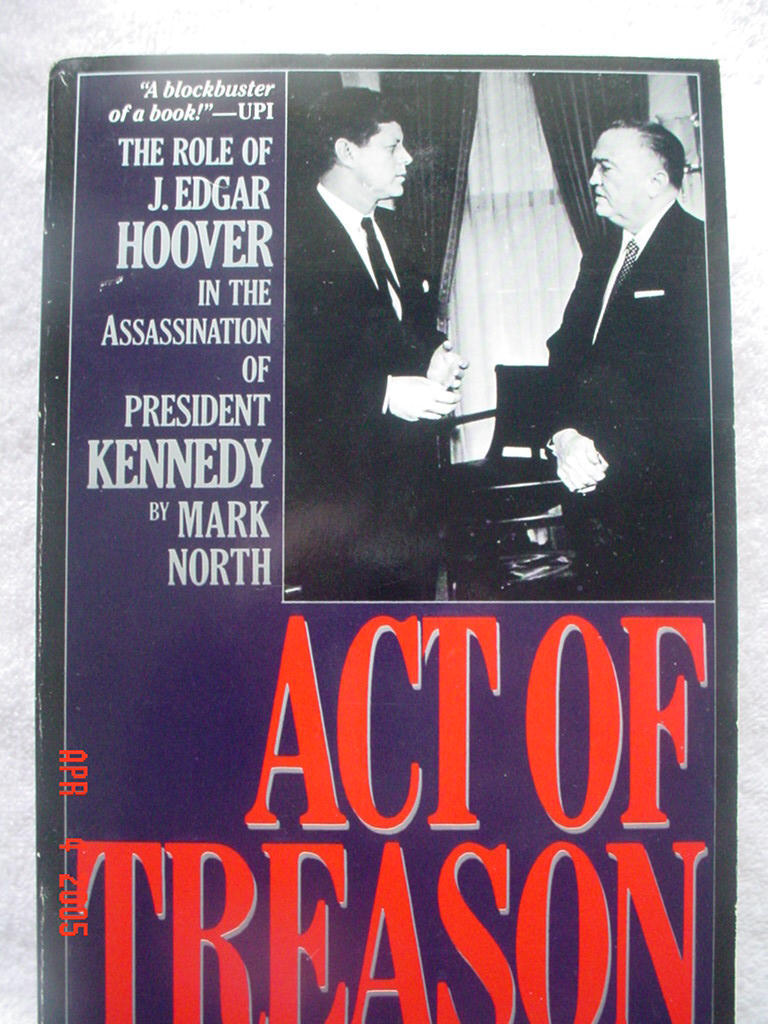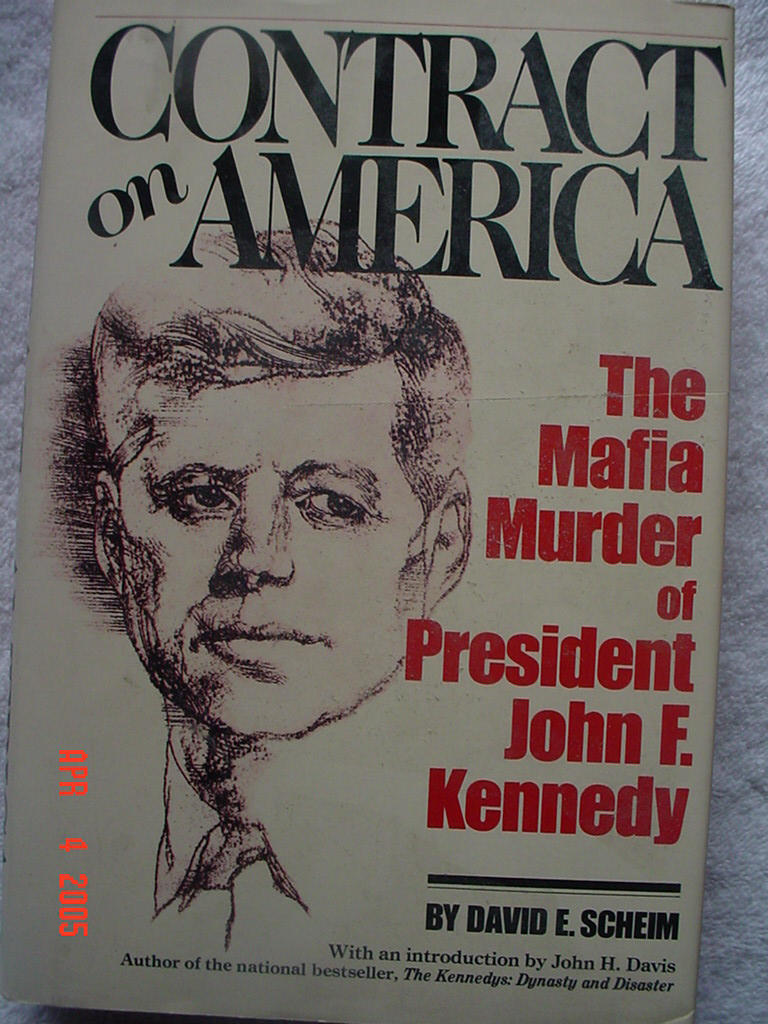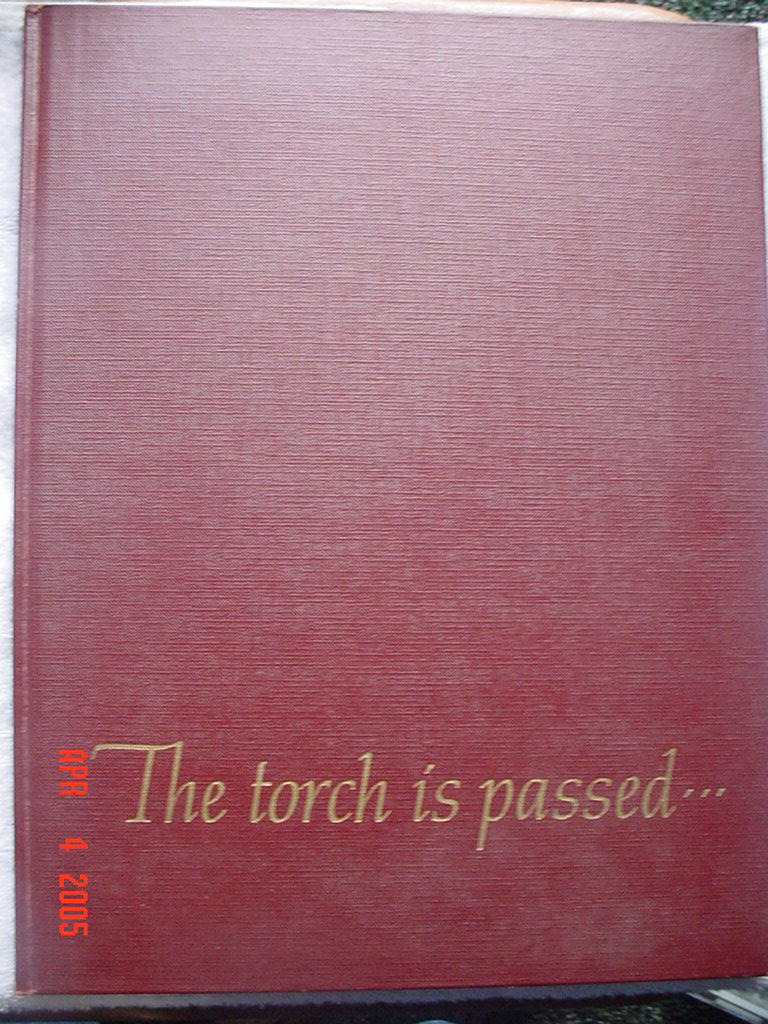 THESE 4 VOLUMES BELOW ARE EXTREMELY RARE ! ! !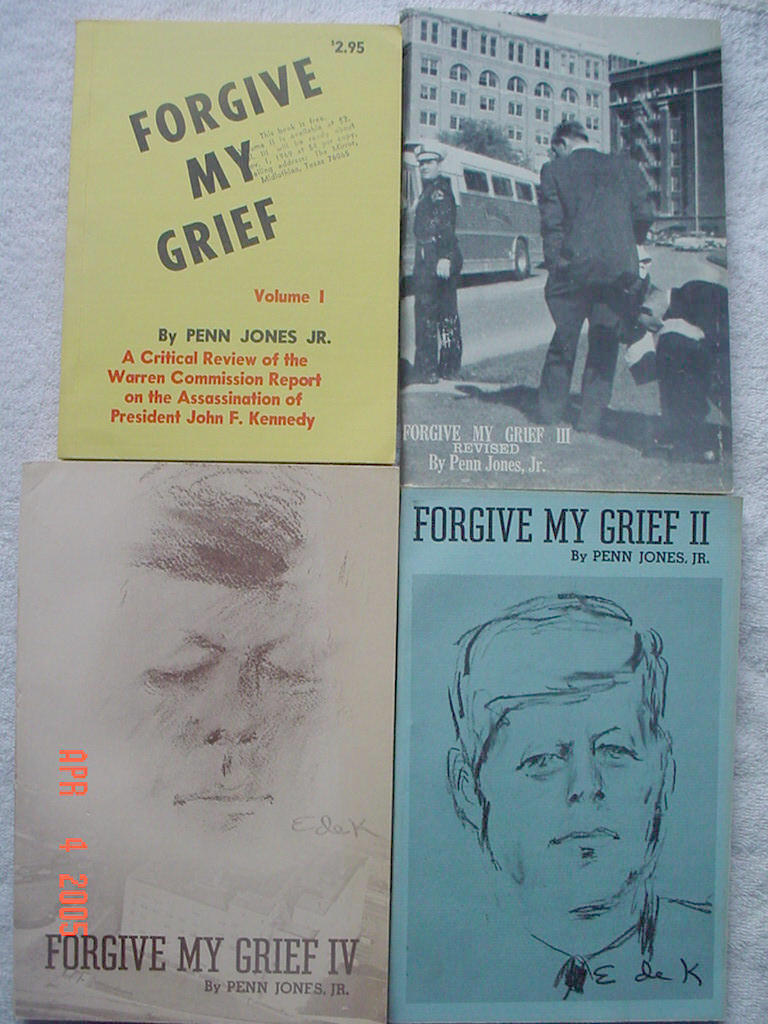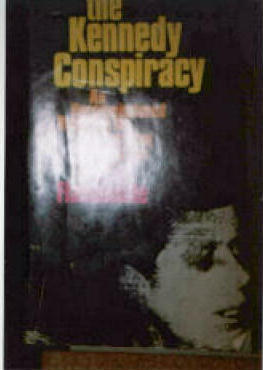 <![if !vml]>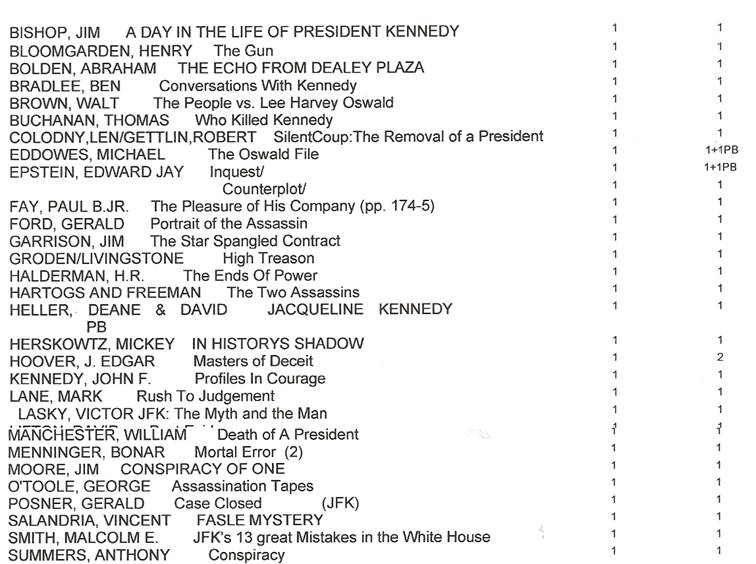 <![endif]>
J
F
K
A
S
S
A
S
SINATION
FOR SALE TMWKK
ALL nine (9) episodes of the History Channelís Series of
"The Men Who Killed Kennedy"
ON ONE TAPE (sans commercials)
Some, if not ALL will never be seen again on TV due to the "Controversy" over Part nine, which claimed LBJ was Responsible for the Assassination of JFK.
1. The Coup díEtat
2. The Forces of Darkness
3. The Cover Up
4. The Patsy
5. The Witnesses
6. The Truth Shall Set You Free
7. The Smoking Gun
8. The Love Affair
9. The Guilty Men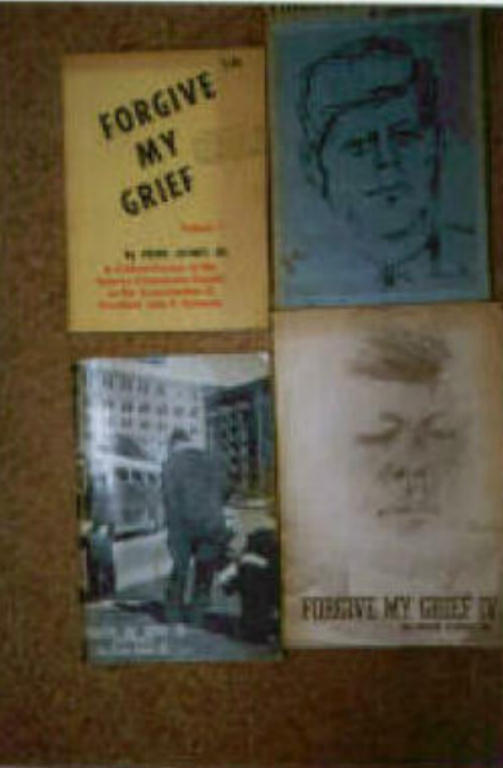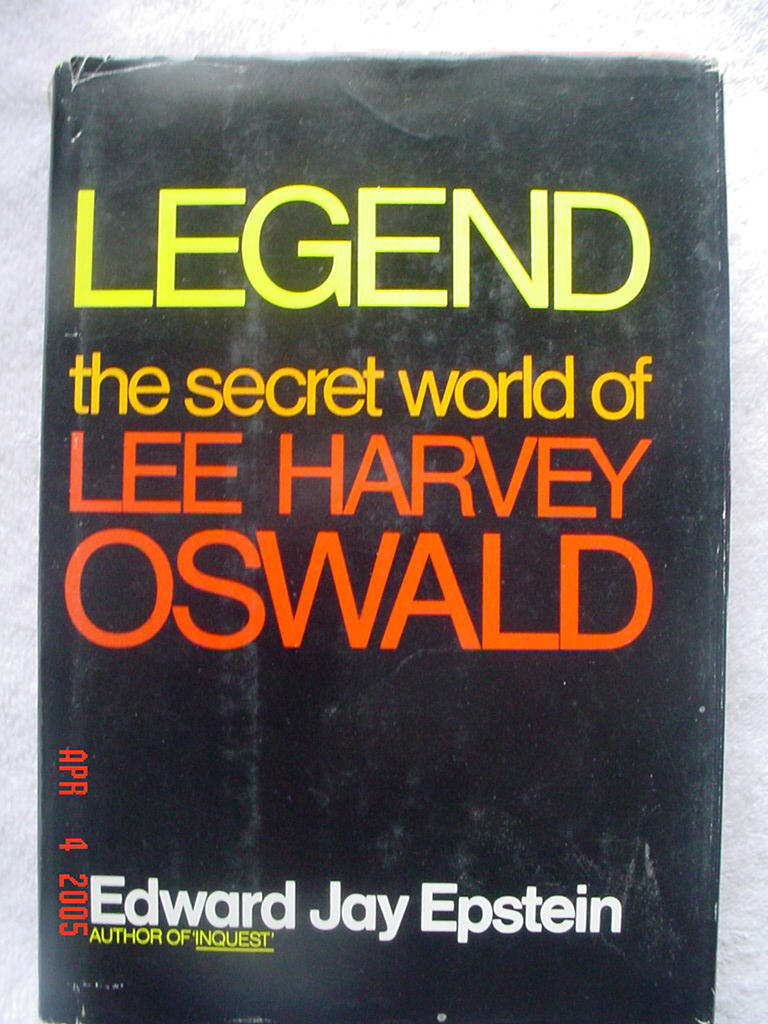 BELOW IS A RARE ORIGINAL FIRST EDITION OF A PIONEER'SGREAT WORK!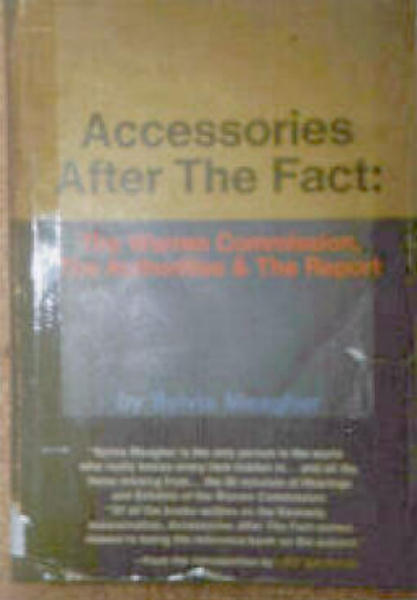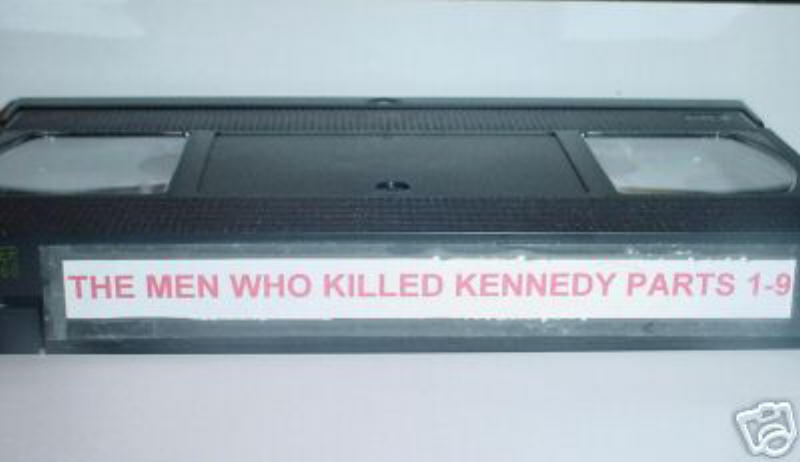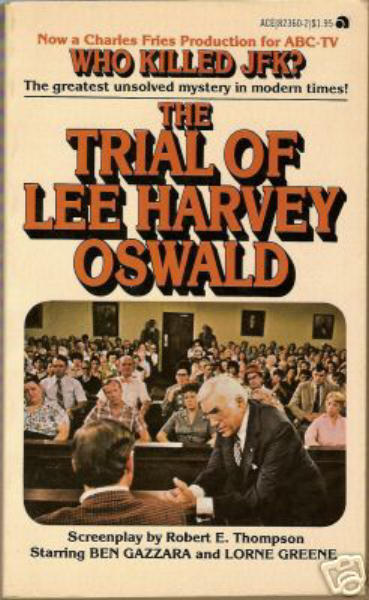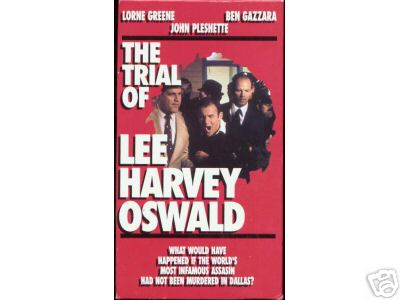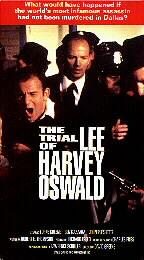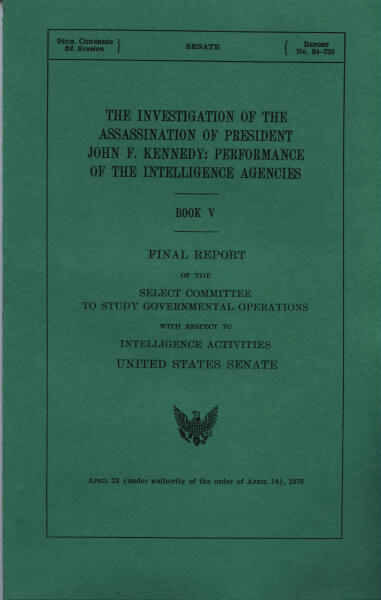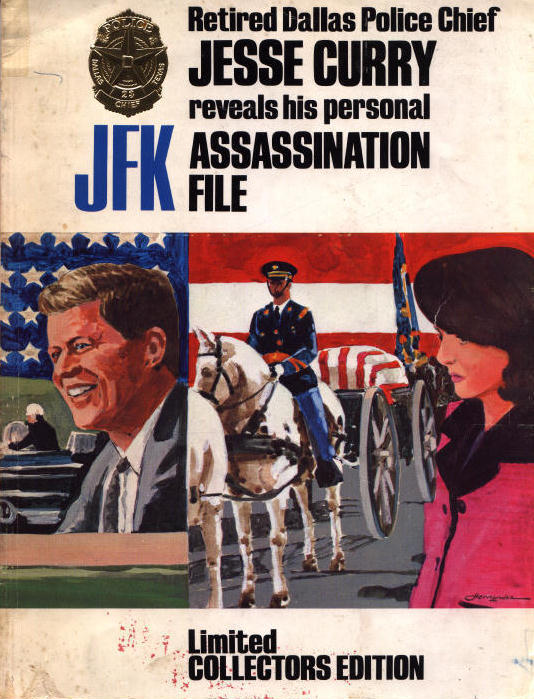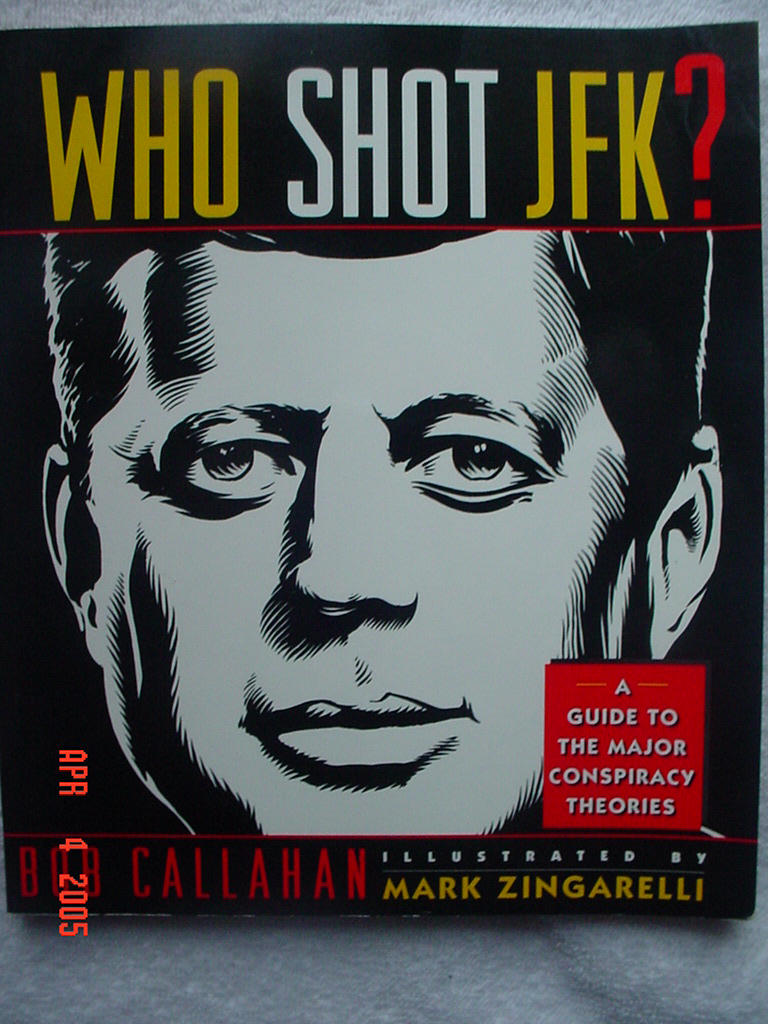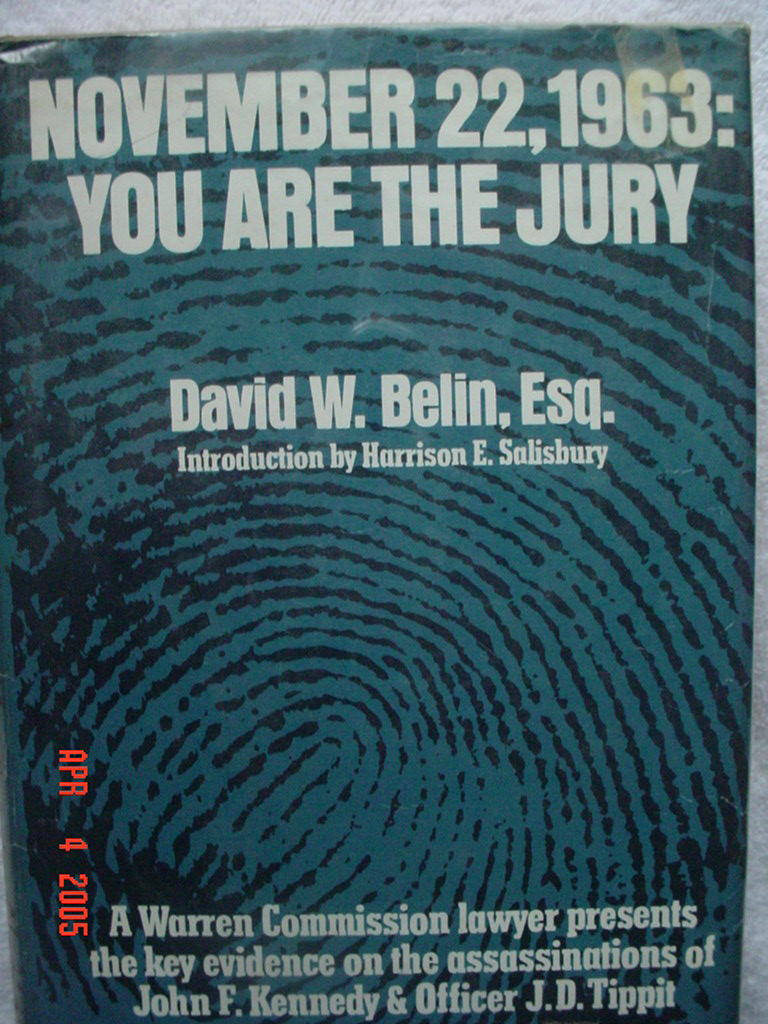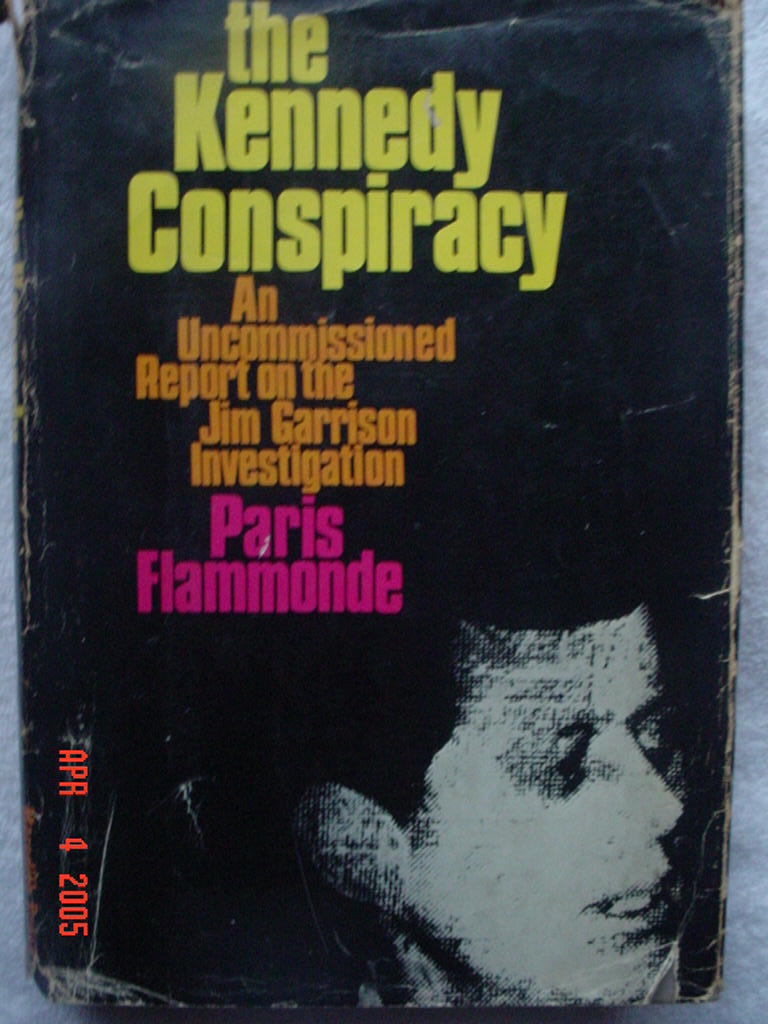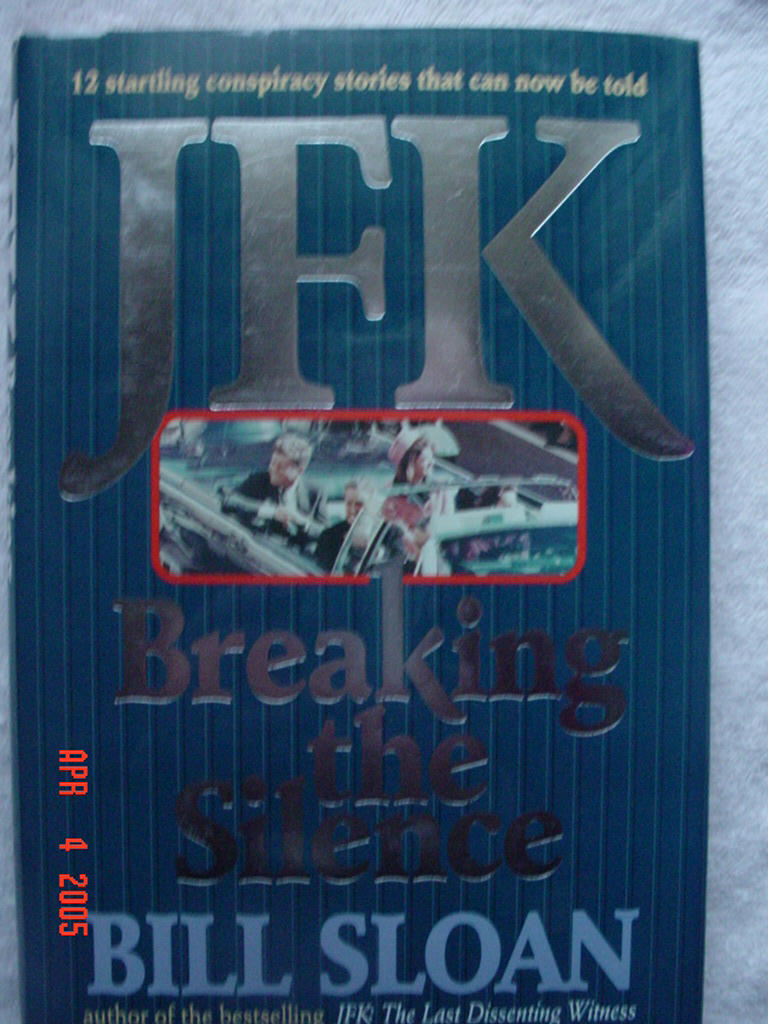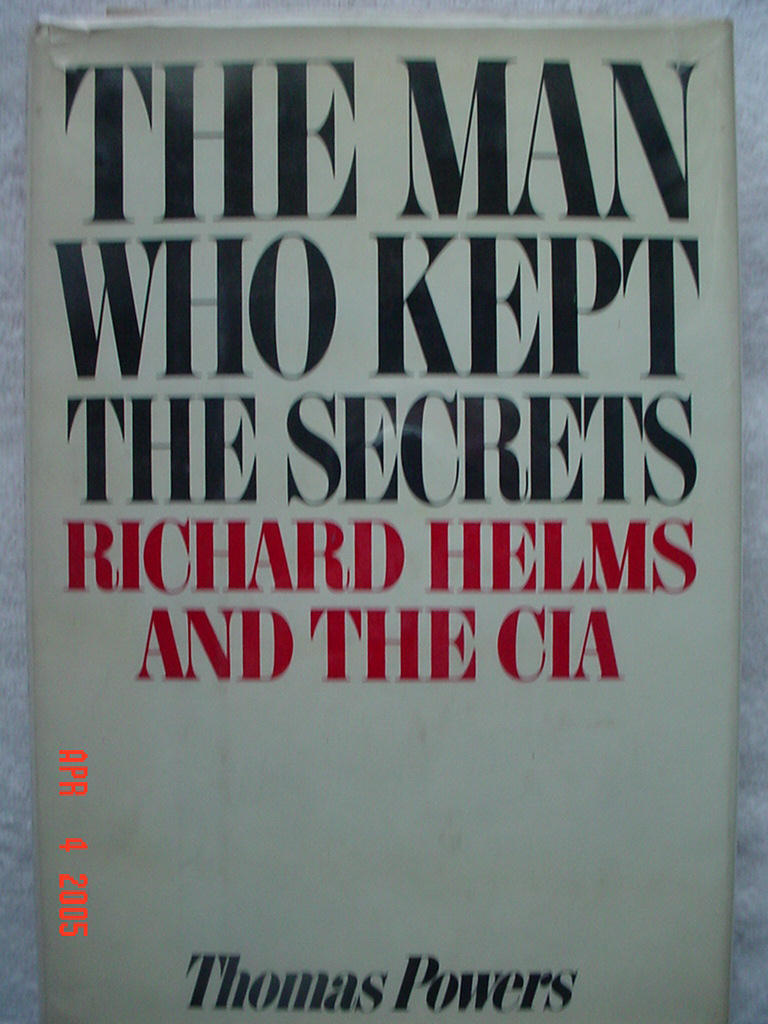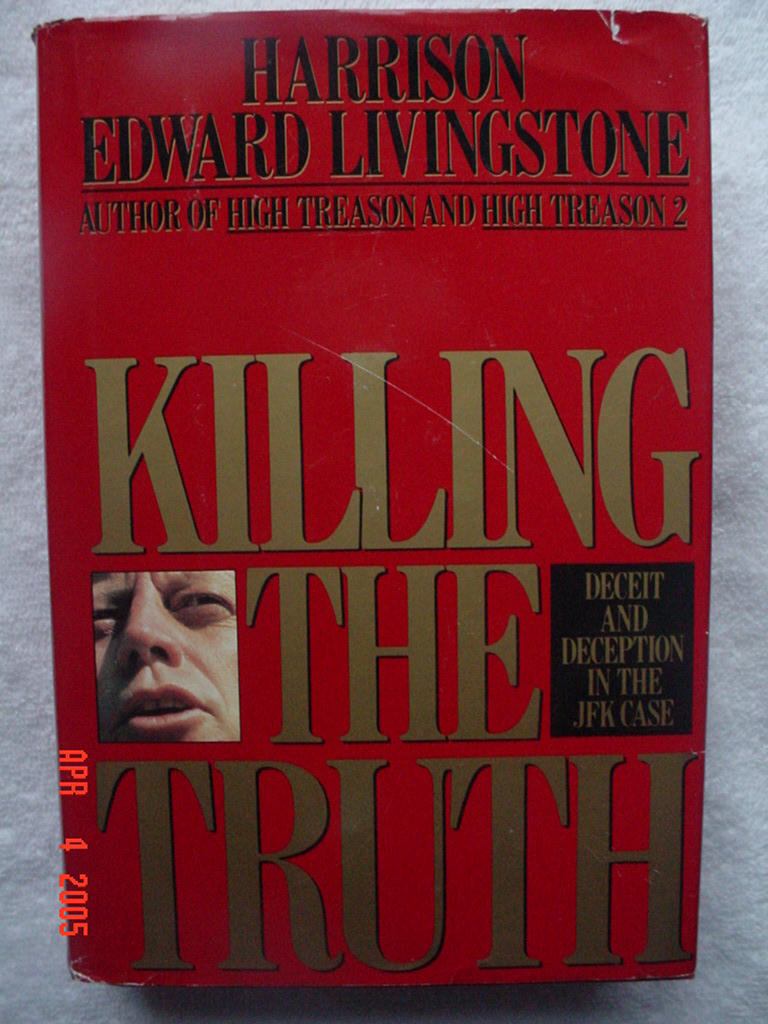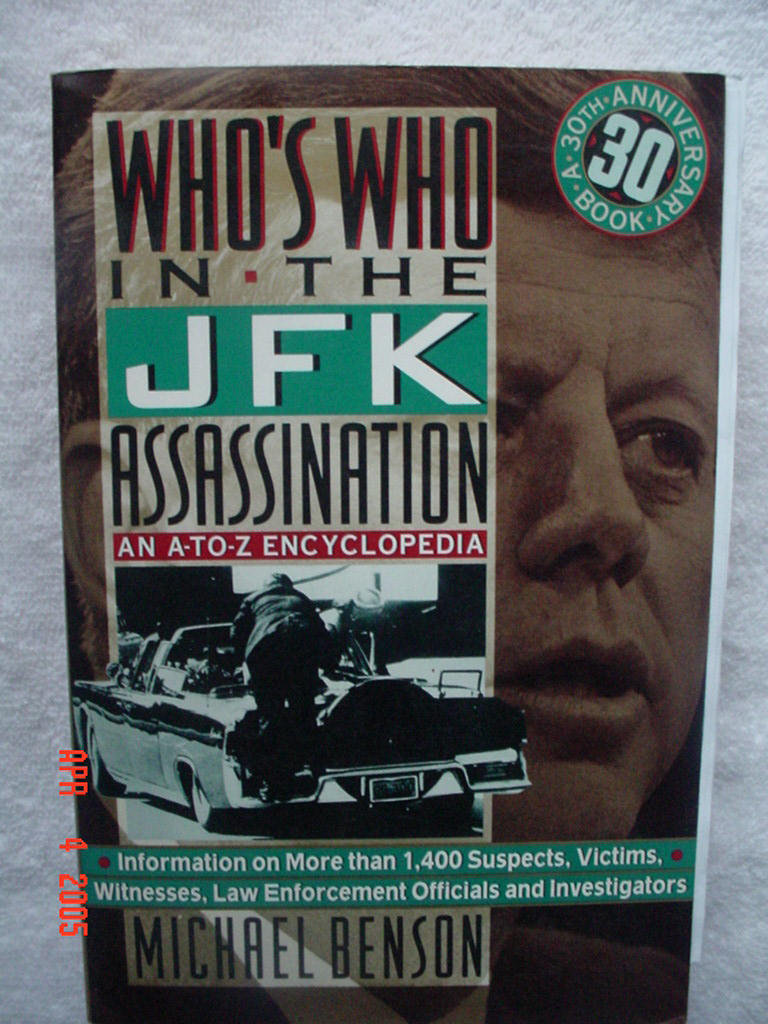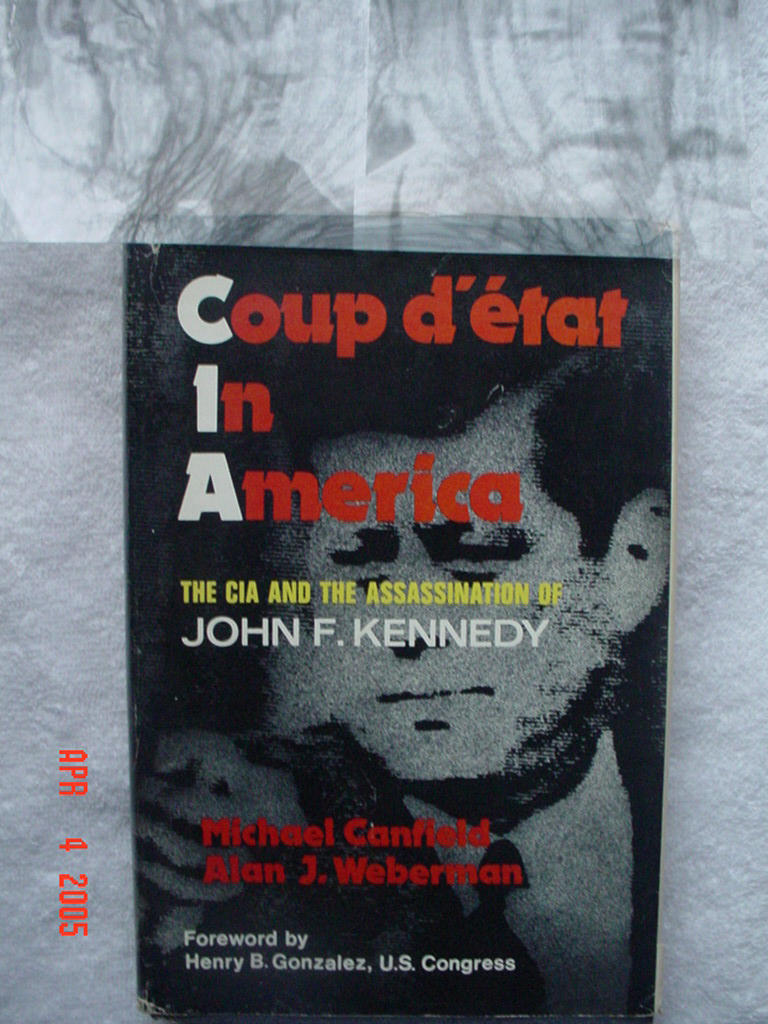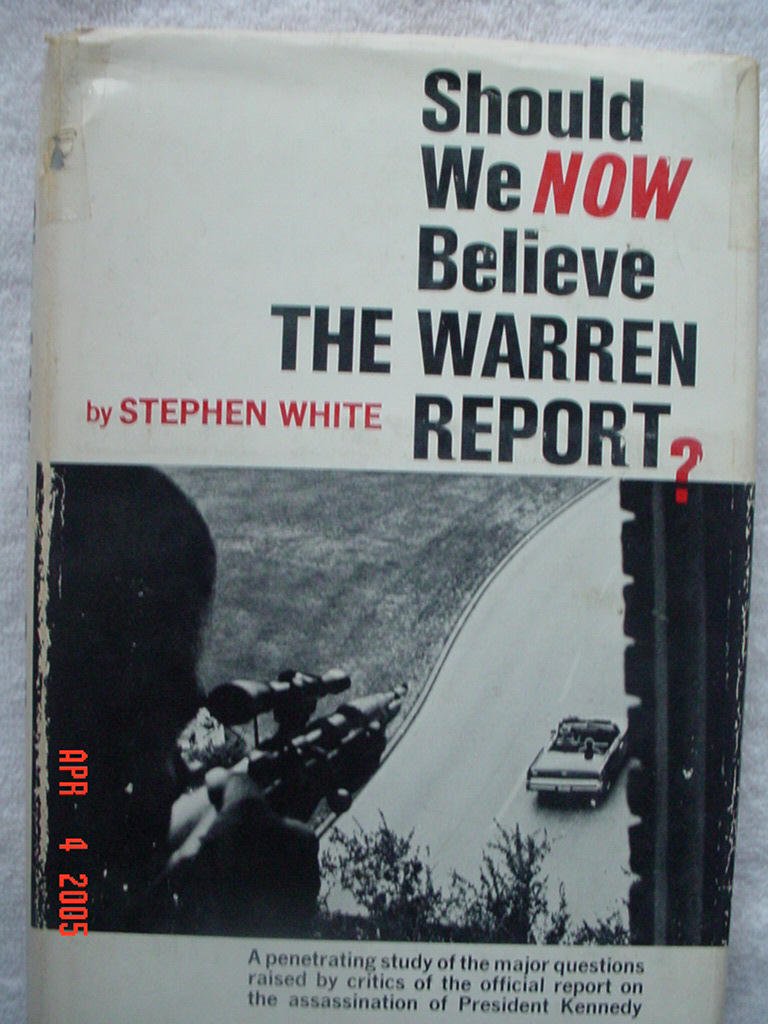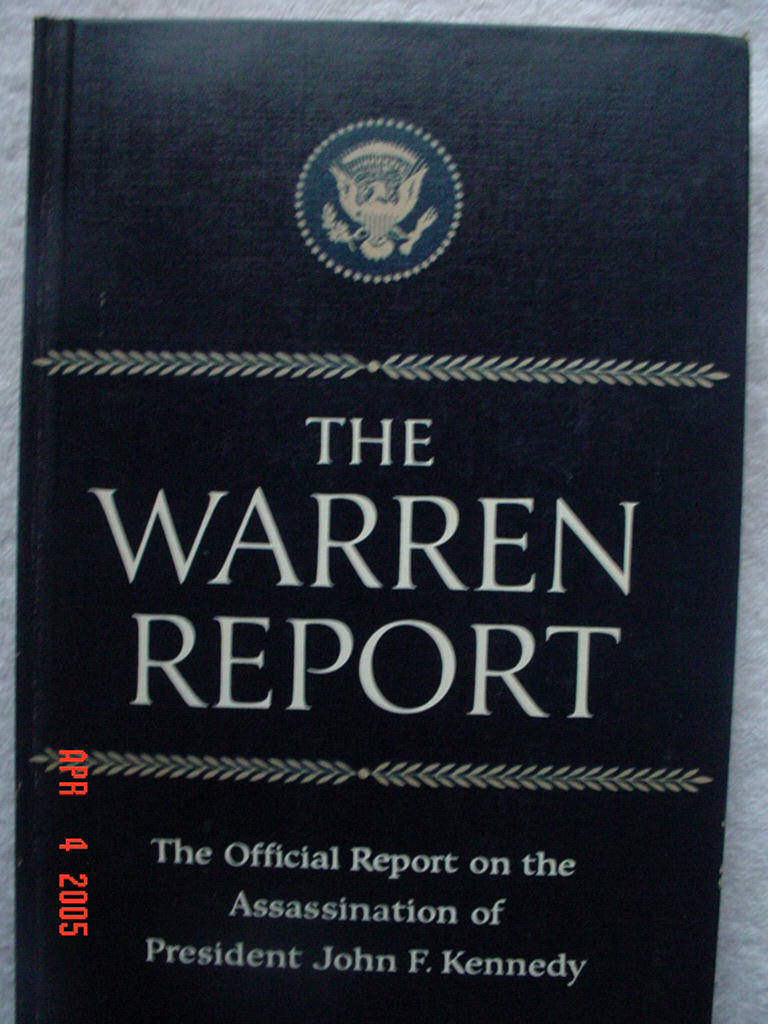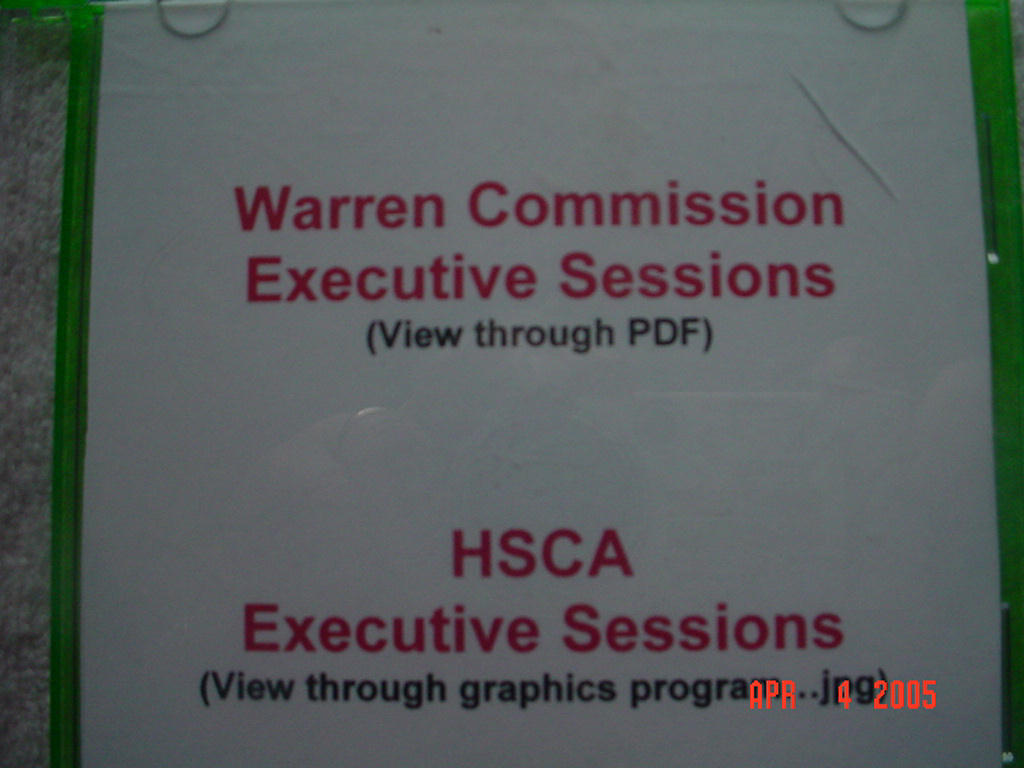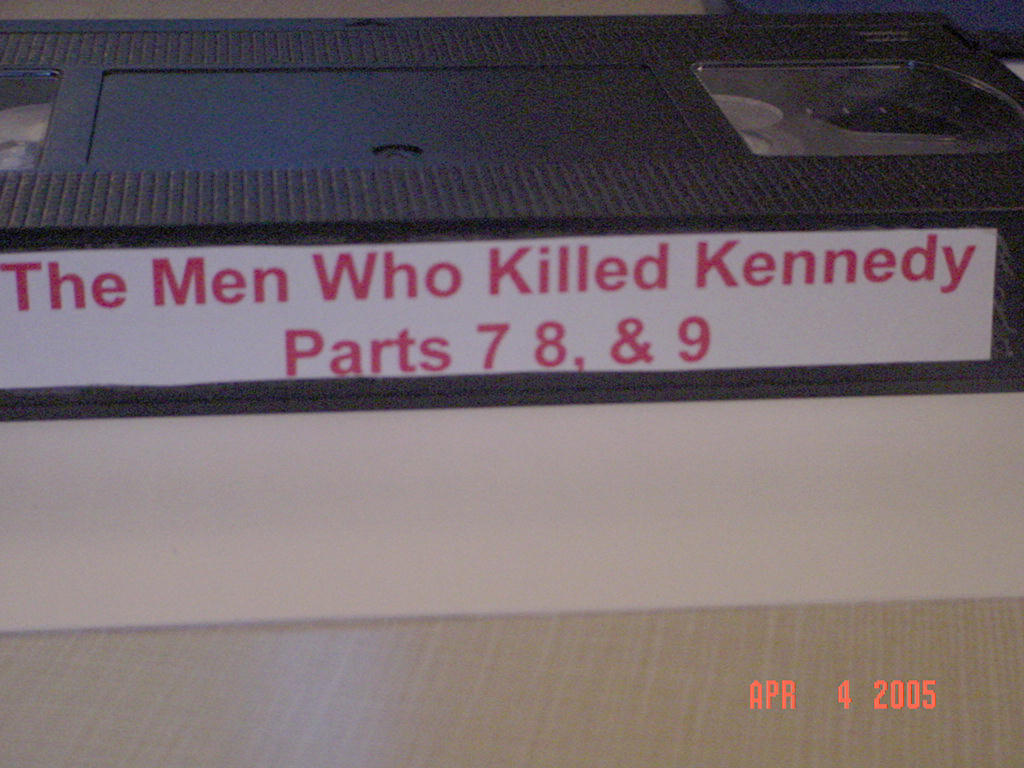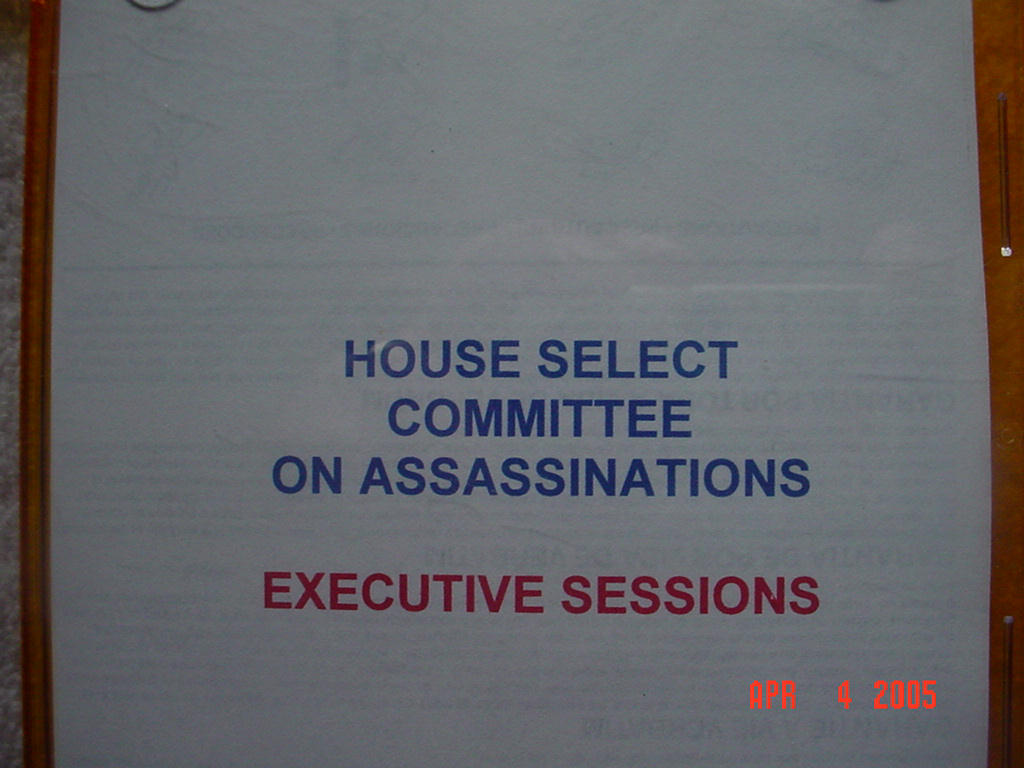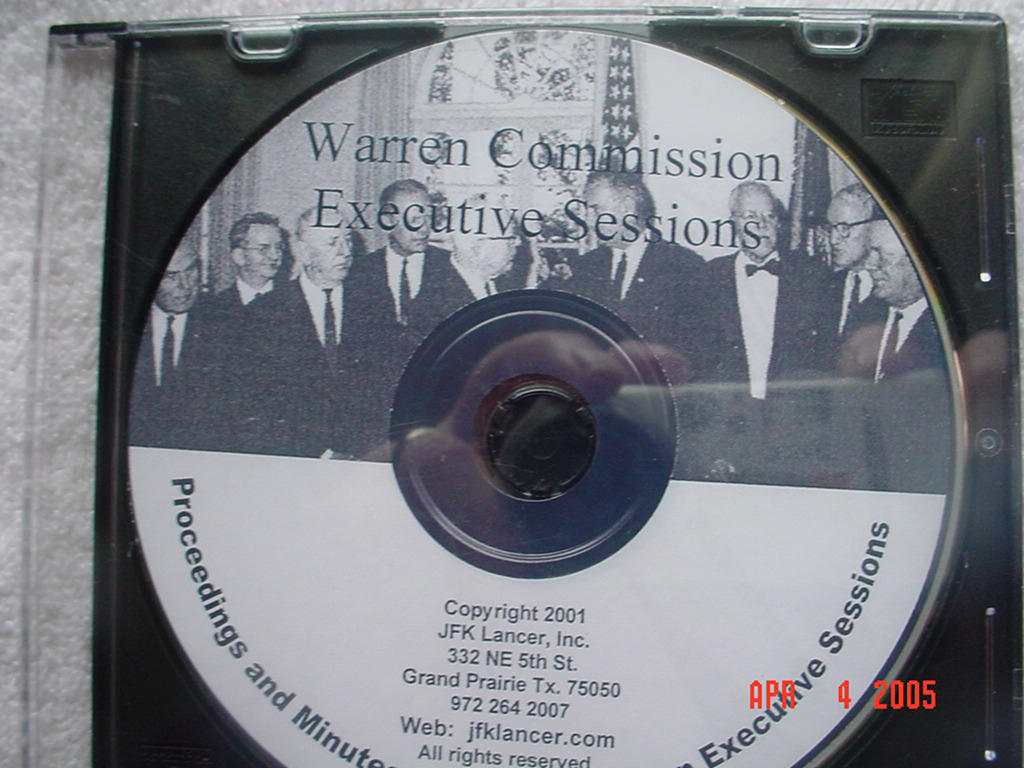 BELOW IS A 2 C D ROM SET CONSISTING OF THE WARREN REPORT AND THE 26 VOLUMES COMPLETE ALONG WITH A SECOND C D ROM WITH ALL OF THE WARREN COMMISSION'S EXHIBITS
!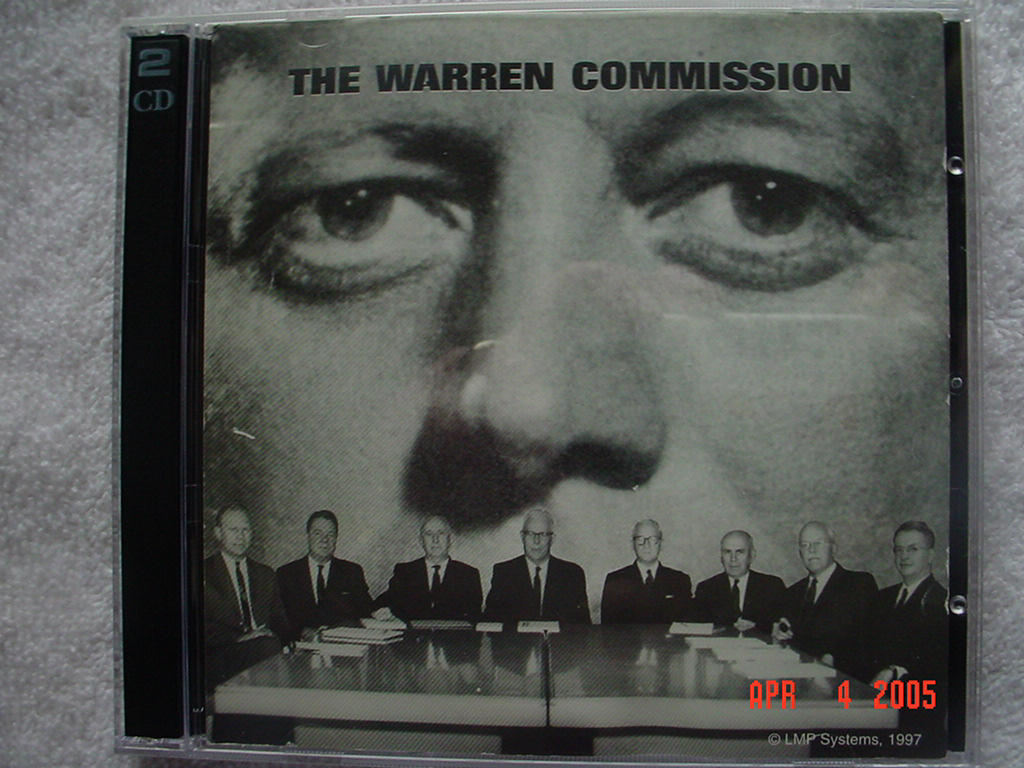 BLOW IS A C D ROM CONTAINING ALL OF THE HSCA'S 12 JFK VOLUMES WITH WITNES TESTIMONY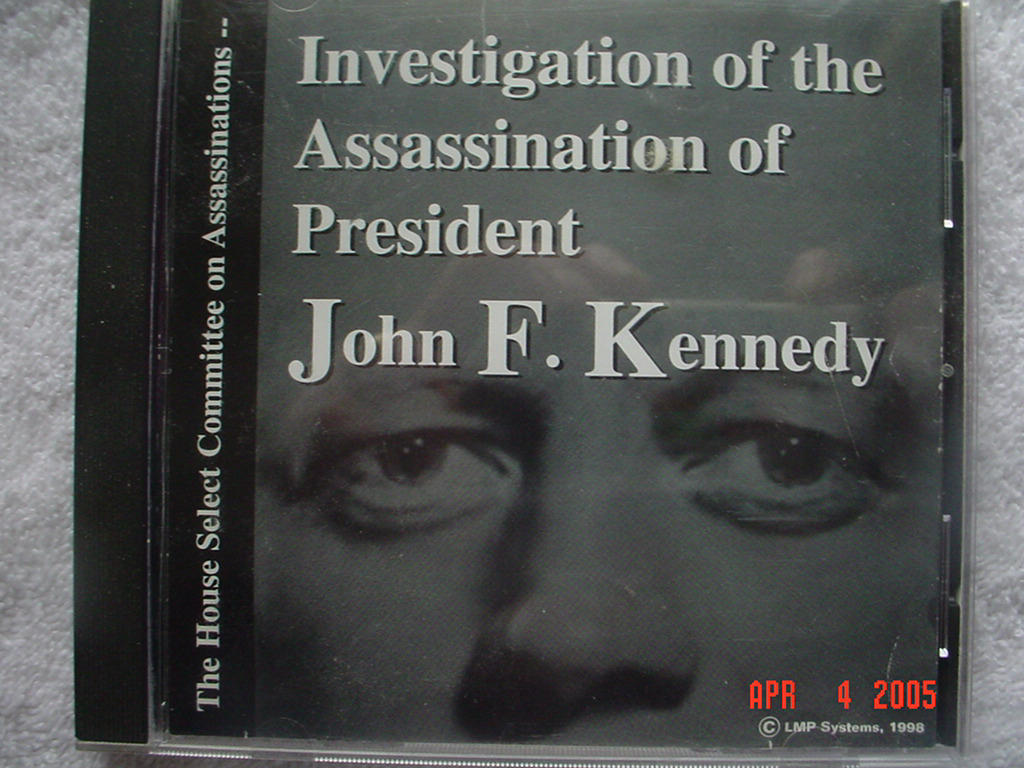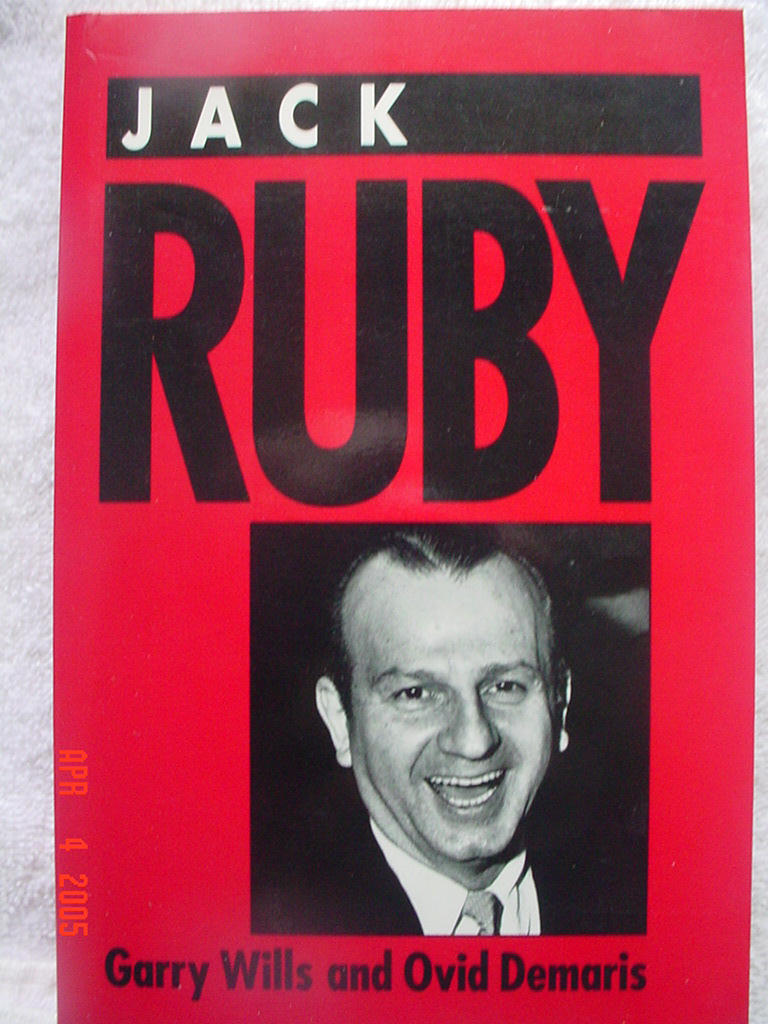 BELOW IS BOOK V OF THE CHURCH COMMITTEE REPORT FROM SENATOR RICHARD SCHWEICKER
THE CHURCH COMMITTEE LOOKED INTO THE INTELLIGENCE COMMUNITY'S ABUSE OF POWER WHILE THE SCHWEICKER RPORT WAS LIMITED TO THE JFK ASSASASINATION ! (VERY RARE)