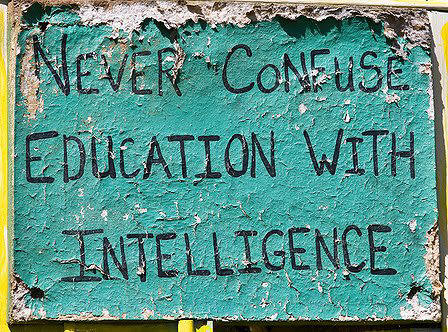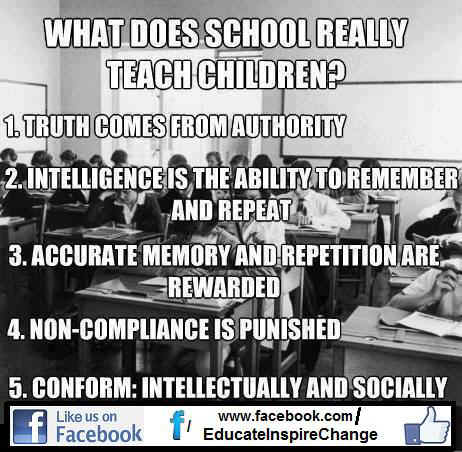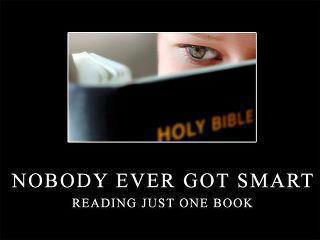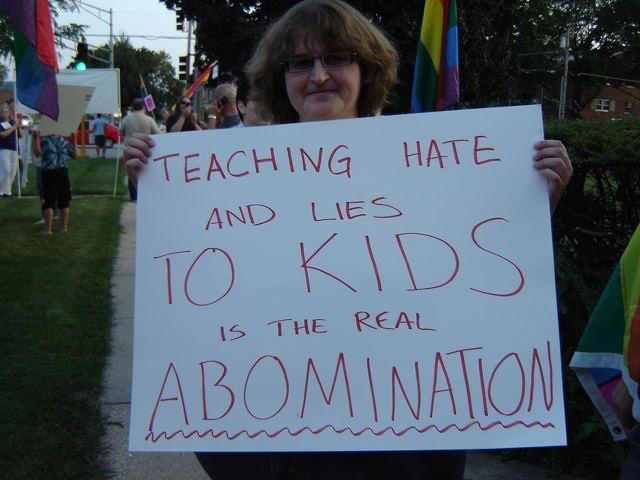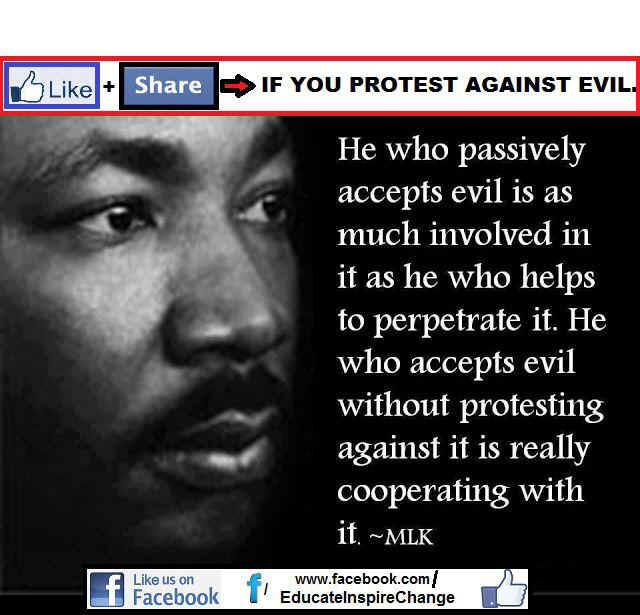 FIRST...
here's a gathering of McAdams' students>. http://www.youtube.com/watch?v=BCpdWNENafc
An email was sent to you that we have identified as containing a virus. Below find the details of the infected message:

From: 3fc729f0@mcadams.posc.mu.edu
Date: Thu, 3 Jun 2004 15:49:44 -0400
Virus Name: W32/Netsky.c@MM!zip
Infected Attachments: 00000307.EML, /material.zip

To protect you from destructive Internet viruses, your Cox High Speed Internet service now includes a free anti-virus security enhancement. This security enhancement detects and prevents the delivery of most viruses transmitted via email so that your personal computers will not be harmed.

This is an auto-generated message. Please do not reply. For more information on how this security enhancement works, please visit Cox Customer Support at the following location:
McADAMS' JFK COURSE
POSC 191 - Logic of Social Inquiry:
The Kennedy Assassination
Spring 2009
Prof. John McAdams
417 Physics
Phone: 288-3425
Office Hours: MW 10:30-noon, W 2:30-5:30
(and by appointment)
Course Objectives:
The course will examine the question of who killed John F. Kennedy on November 22, 1963 in Dallas , Texas . Both the Warren Commission conclusion that a single gunman killed Kennedy, and a variety of conspiracy theories will be critically evaluated.
The single most important objective of the course will be to sharpen students' analytical skills in the context of evaluating competing theories, with particular emphasis on critical evaluation of evidence, and theorizing in the face of conflicting data.
Texts:
Warren Commission, The Warren Commission Report
Jim Marrs, Crossfire (Carrol & Graf)
Robert Groden, The Killing of a President (Viking) – No reading assignments, bring to class. This is very difficult to find, but well worth getting if you can find it.
Requirements:
Attendance is optional, although it will be extremely difficult to achieve a good grade without regular attendance. All readings are required. All are available on library reserve. Most will be made available in a packet supplied to students at cost.
Students will be required to view the movie "JFK." This can be done in an optional evening session, or the student may do it at his or her convenience and submit a threepage
reaction paper by Wednesday, Jan. 21. All papers are to be submitted in 12 point Courier type, double spaced, with one-inch margins all around.
Grading:
Exams (two): 20% each
Final 25%
Critical Book Report 15%
Research Project 20%
Exams will consist of essays, some of which will be one-half to one page in length, and some which will be longer. A study guide will be distributed in advance of each exam and the final. The research project will examine a particular, fairly narrow
issue concerning the assassination (example: "Was Frank Sturgis on the Grassy Knoll") in light of the evidence. All research papers should be discussed with the instructor by mid-term. Papers are due at 4:00 p.m. of the Friday, April 24th. (Some extensions will
be given for students who have difficulty getting sources.) Length will typically be five to seven pages, but longer with some kinds of projects. Research projects should use primary sources. There is an option to count this as a "writing development" course.
If interested, see the instructor. The book report should be seven to nine pages, should critically evaluate the book, and is due February 18th. A list of suggested books for reports will be distributed. All books for reports must be cleared by the instructor by February 4th. There will be a penalty for late book reports and research projects,
or for failure to discuss research projects or clear a book for a book report with the instructor by the assigned date.
Course Outline:
Video Assignment: Oliver Stone's JFK
I. Shooting in Dealey Plaza – Witnesses Testimony.
WCR, Chapter II ("The Assassination") and Chapter III ("The Shots
from the Texas School Book Depository").
Marrs, Pages 1-89, 313-333, 361-378, 435-458
HSCA Report, pp. 41-58.
David Perry, "Rambler Man" (reserve)
HSCA - VI, pp. 1-138, 289-293.
HSCA - XII, pp. 1-32
Classroom Videos: "Two Men in Dallas "
"Four Days in November"
Testimony / Affidavits of:
Howard Brennan Lee Bowers Emmett Hudson
Roger Craig Jean Hill
Julia Ann Mercer Phil Willis
John Connally Nellie Connally
II. Medical & Scientific Evidence
John K. Lattimer and Paul Heneghan, "Experimental Duplication of the Important Physical Evidence . . . ," Journal of the American College of Surgeons, May 1994.
Dale K. Myers, "Badge Man," Secrets of a Homicide,
http://www.jfkfiles.com/jfk/html/badgeman.htm
Pop-corn, optional for above cartoon
HSCA Report, pp. 65-93.
HSCA - VII, pp. 1-137, VI, pp. 225-242.
Classroom Videos: "Nova - Who Shot President Kennedy"
Mid-Term Exam: Wednesday March 4.
III. Tippit Shooting & Arrest
WCR, portion of Chapter IV, "The Killing of Patrolman J.D. Tippit"
Marrs, pp. 340-360
http://whokilledjfk.net/tippit.htm (I Added)
Documents and Testimony:
Helen Markham Julia Postal
Johnny Calvin Brewer William Scoggins
IV. Oswald
WCR, Chapters IV, VII, Appendix XIII, Appendix XIV.
HSCA Report, pp. 59-63; VI, 138-225, 273-285.
Mark Zaid, "Oswald & VD: An Intelligence Connection?" in The Third
Decade, July, 1992.
Marrs, pp. 539-554
"Another Oswald Sighting Allegations of Lee Harvey Oswald in Alice ,
Texas ," online at: http://www.jfk-online.com/alicelho.html
V. Alleged Conspirators – "The Usual Suspects"
CIA / FBI / Military / KGB / Anti-Castro Cubans / Mafia
Contact Information tomnln@cox.net
http://www.youtube.com/watch?v=VpFHYwot6bk