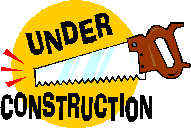 There were several areas of Investigation that were never undertaken.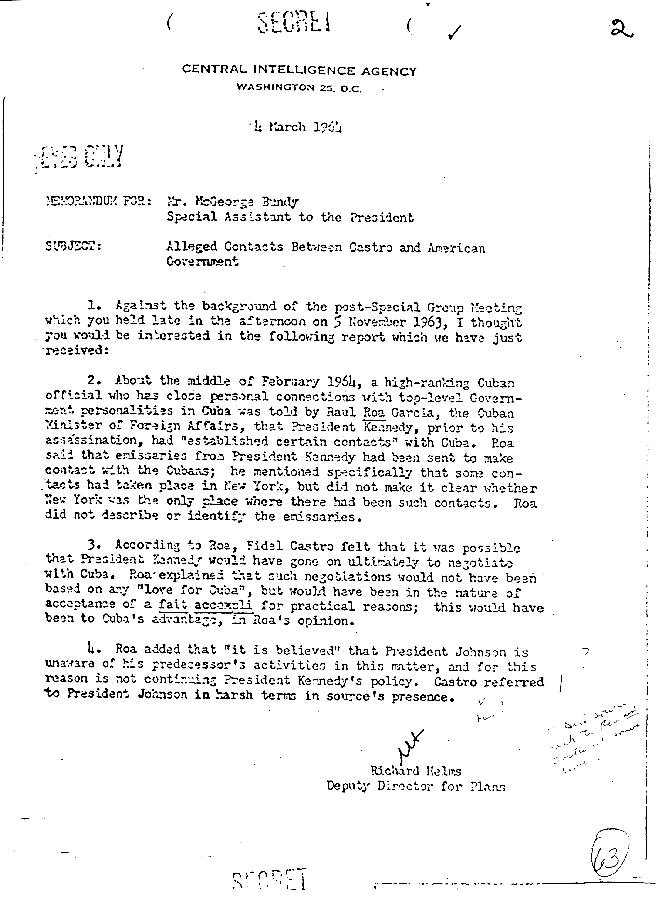 ---
---
John Armstrong sent me a newly released HSCA document regarding the backyard
photos which is extremely interesting.

Apparently HSCA staff drafted reports based on evidence and sent the reports to
each member of the photo panel for comments and suggestions. The document I am
looking at is a transmittal letter returning a report on the backyard photos,
from one member of the photo panel, David B. Eisendrath of Brooklyn, to Mickey
Goldsmith, HSCA senior staff counsel. One of Eisendrath*s comments is very
intriguing: QUOTE

**I have already written to you about the photogrammetry of the backyard
pictures and after several rereadings STILL feel that this should be re-edited,
re-calculated, or destroyed. It*s a bomb-shell and should not be published in
its present form.**

UNQUOTE

Am I the only one who finds this suspicious? Is this the way the HSCA conducted
the investigation--finding bombshells, and then altering the reports till the
bomb was defused? Did they have a pre-ordained conclusion that the backyard
photos must be proved genuine, and the photogrammetry was inconvenient?

Is Eisendrath saying that the original photogrammetry studies proved the photos
to be fake, and that the report should be re-edited, re-calculated or destroyed
because it revealed the fakery? If Eisendrath is still around, it would be
interesting to question him about this bombshell.

In 1978 his address was 37 Garden Place, Brooklyn 11201.

Opinions?
Contact Information
tomnln@cox.net
Page Visited
Times