The large fragment looks like a pointed nosed bullet ! ! !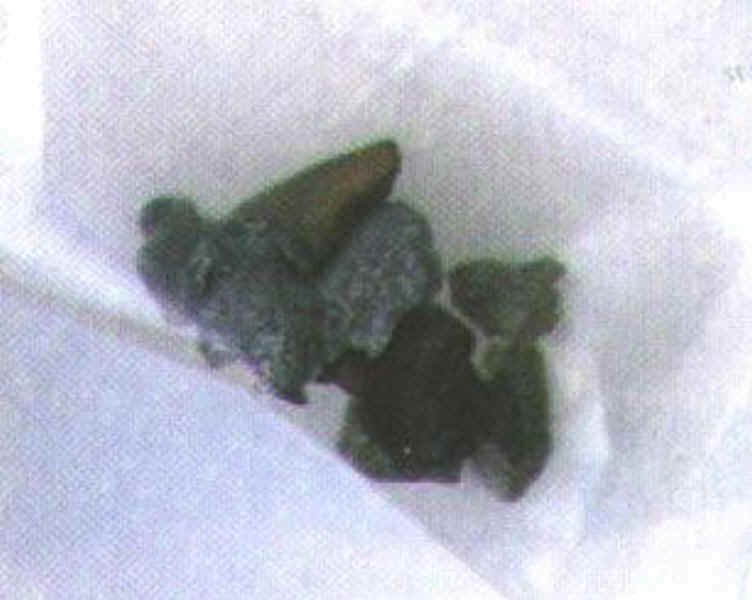 ---
HOW can DPD show back yard photos to Michael Paine on the evening of 11/22/63? if it wasn't Found until Saturday Afternoon? Volume IX page 444.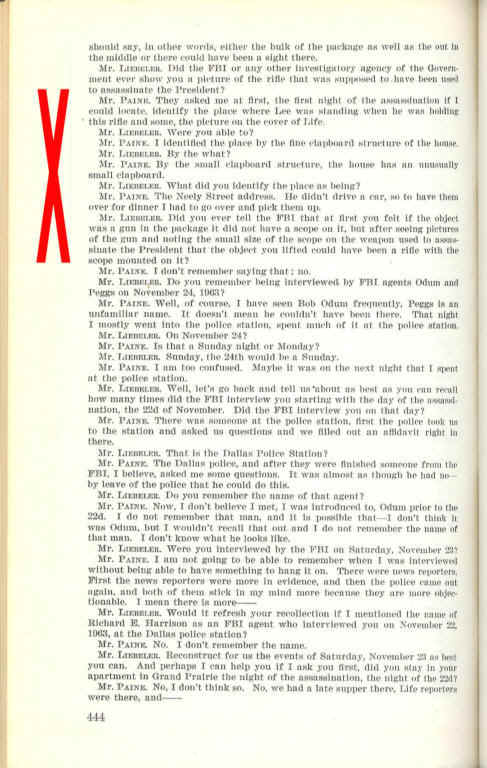 Those photos were Supposedly found Saturday Afternoon>>>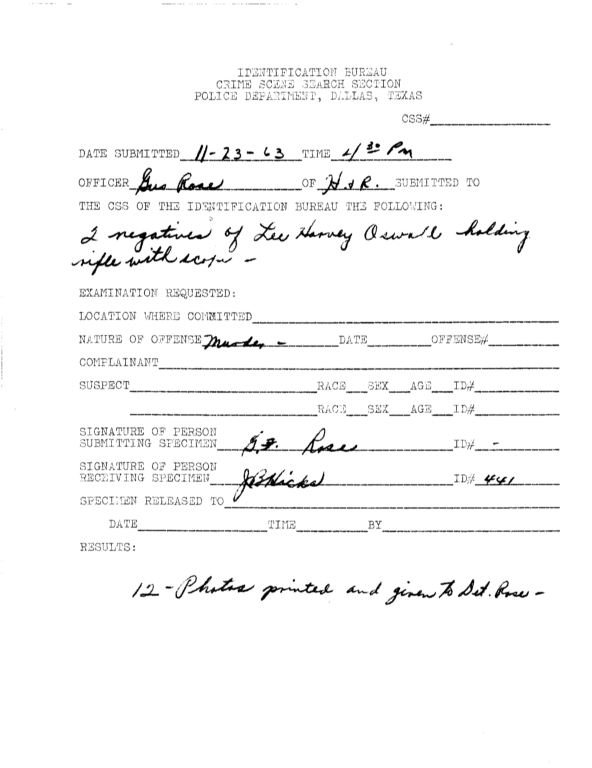 From HSCSA Executive Session March 9, 1977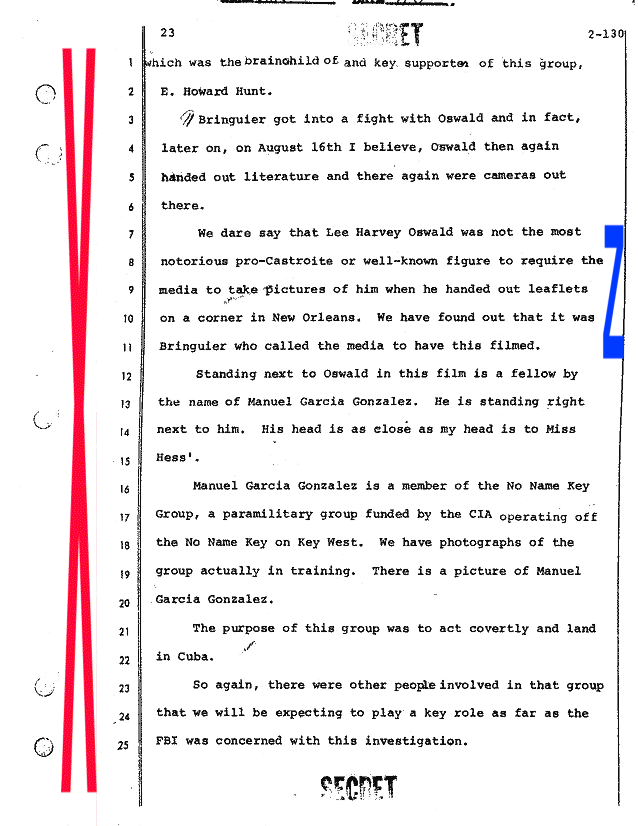 LOOKS like their "Findings" weren't written in stone after all. (see below)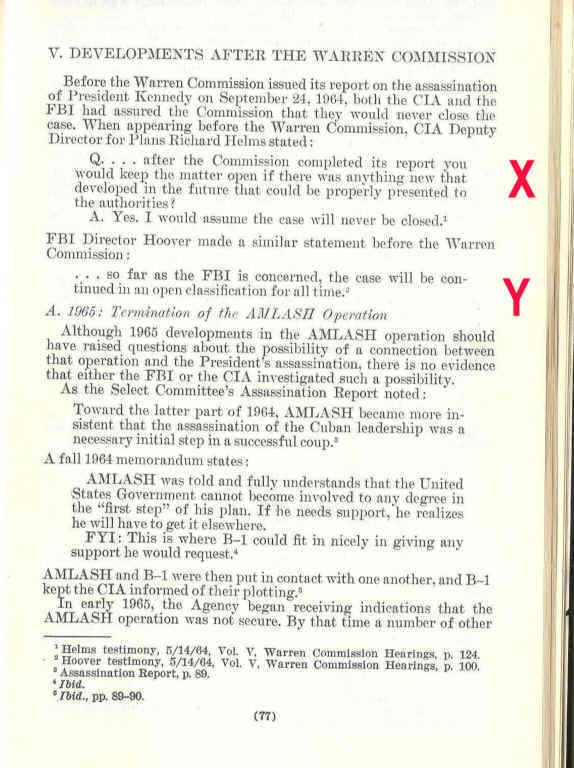 I can be reached for Questions, Comments, Files Transfers or, Clarifications at the following e-mail address.